Images
miserable artist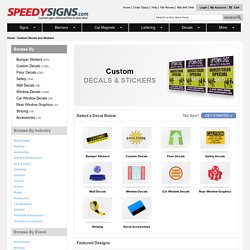 Decals - Vinyl Decals, Custom Decals at SpeedySigns.com
Whether you need graphics for the back window of your vehicle, or imagery for the walls of your business, or even a bumper sticker, SpeedySigns.com has the decals you need. Pick your decal product below or start from scratch and make it your way every step of the way. Customized decals are a great way to promote your business or organization.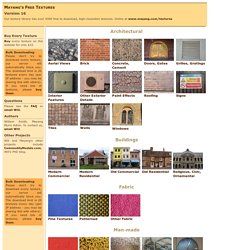 Buy Every Texture Buy every texture on this website for only $33. Bulk Downloading Please don't try to download every texture, our server will automatically block you. The download limit is 20 textures every day (per IP address - you may be sharing this with others).
GRIN is a collection of over a thousand images of significant historical interest scanned at high-resolution in several sizes. This collection is intended for the media, publishers, and the general public looking for high-quality photographs. Please note that downloading these image files may take some time, although searching and browsing should be relatively quick.
GRIN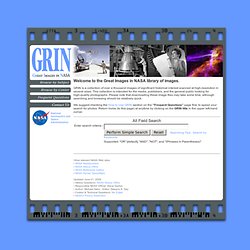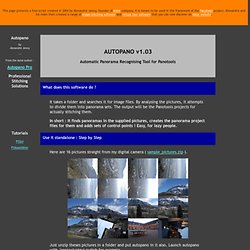 It takes a folder and searches it for image files. By analysing the pictures, it attempts to divide them into panorama sets. The output will be the Panotools projects for actually stitching them. In short : it finds panoramas in the supplied pictures, creates the panorama project files for them and adds sets of control points !
AutoPano
by Started Dec. 26th, 1998, last updated November, 2013 by Catherine Plaisant Our treemap products: Treemap 4.0: General treemap tool (Free demo version, plus licensing information for full package) PhotoMesa: Zoomable image library browser (Free demo version, plus licensing information for full package) Treemap Algorithms and Algorithm Animations (Open source Java code) A History of Treemap Research at the During 1990, in response to the common problem of a filled hard disk, I became obsessed with the idea of producing a compact visualization of directory tree structures. Since the 80 Megabyte hard disk in the HCIL was shared by 14 users it was difficult to determine how and where space was used.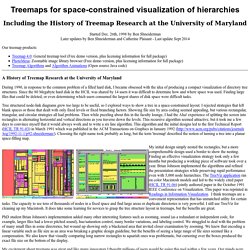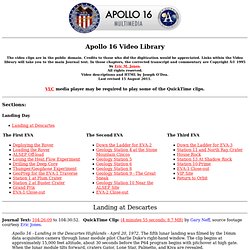 Apollo 16 Video Library
The video clips are in the public domain. Credits to those who did the digitization would be appreciated. Links within the Video library will take you to the main Journal text. In those chapters, the corrected transcript and commentary are Copyright © 1995 by Eric M. Jones. All rights reserved.
BioFinder Image Data Base
mfish
pallalink
Mark's Pixel Art Tutorial
The Complete Guide to Isometric Pixel Art
THE ZOOMQUILT | a collaborative art project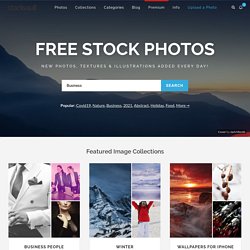 Free Texture Friday – Fallen Straws by Bjorgvin → April 4th 2014 Todays set of textures are pretty abstract and amazing. One one of my recent "texture hunt walks" I spotted a small field of old dead long grass or straws by the sea.
Industrial Art Gallery