Images
miserable artist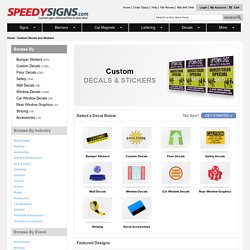 Decals - Vinyl Decals, Custom Decals at SpeedySigns.com
Whether you need graphics for the back window of your vehicle, or imagery for the walls of your business, or even a bumper sticker, SpeedySigns.com has the decals you need. Pick your decal product below or start from scratch and make it your way every step of the way. Customized decals are a great way to promote your business or organization.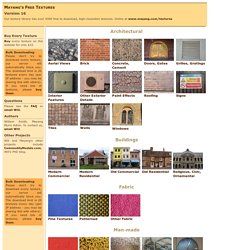 Buy Every Texture
GRIN
AutoPano
by Started Dec. 26th, 1998, last updated November, 2013 by Catherine Plaisant Our treemap products: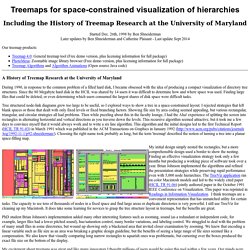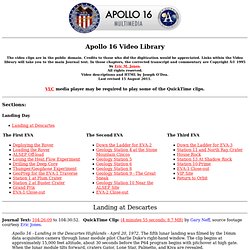 Apollo 16 Video Library
The video clips are in the public domain. Credits to those who did the digitization would be appreciated.
BioFinder Image Data Base
mfish
pallalink
Mark's Pixel Art Tutorial
The Complete Guide to Isometric Pixel Art
THE ZOOMQUILT | a collaborative art project
Error: CineController could not be found. Error: Create the class CineController below in file: app/Controller/CineController.php
Guide to OAR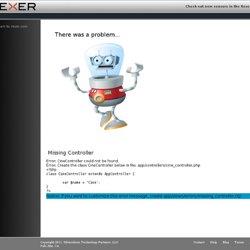 Industrial Art Gallery