Avatar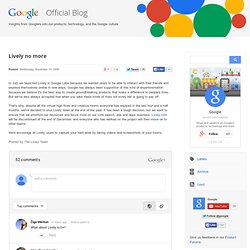 In July we launched Lively in Google Labs because we wanted users to be able to interact with their friends and express themselves online in new ways. Google has always been supportive of this kind of experimentation because we believe it's the best way to create groundbreaking products that make a difference to people's lives. But we've also always accepted that when you take these kinds of risks not every bet is going to pay off.
Virtual human has a roving eye
Cookies on the New Scientist website close Our website uses cookies, which are small text files that are widely used in order to make websites work more effectively. To continue using our website and consent to the use of cookies, click away from this box or click 'Close'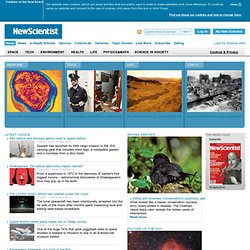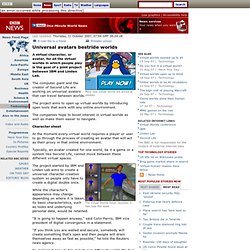 Universal avatars bestride worlds
A virtual character, or avatar, for all the virtual worlds in which people play is the goal of a joint project between IBM and Linden Lab. The computer giant and the creator of Second Life are working on universal avatars that can travel between worlds. The project aims to open up virtual worlds by introducing open tools that work with any online environment.
3B
Flux Studio
There are so many reasons why people decide to buy holiday homes in Denmark. One of the reasons is, that, although small, Denmark has much to offer both adults and children. There is so much to see and do, and you can choose between having a holiday in a rural part of Denmark, or a holiday, which is a little more lively.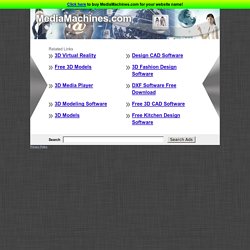 Linden Lab Introduces Expressive Puppeteering to Second Life
PCD