Creative +
Sewing
Praktika.hu
The 2 Bandits - Blog
Magical Self-Portraits (12 photos)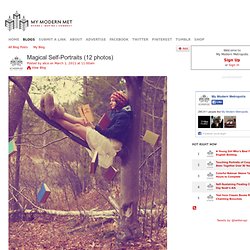 Though we've seen a lot of creative self-portraits in our time, we haven't come across ones that we'd wholeheartedly call magical...until now. New Hampshire-based Sarah Ann Loreth is a self-taught photographer who has a way of making us feel as though we've walked into a storybook. "I like to try to create my own reality," she tells us.
Welcome to YouTube! The location filter shows you popular videos from the selected country or region on lists like Most Viewed and in search results.To change your location filter, please use the links in the footer at the bottom of the page.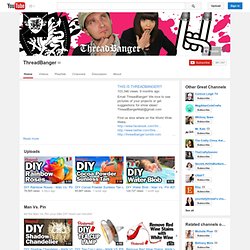 Hair Romance: Sweet twist and pin variation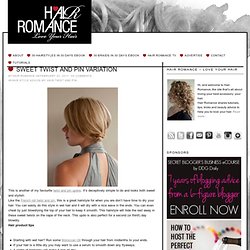 This is another of my favourite twist and pin updos . It's deceptively simple to do and looks both sweet and stylish. Like the French roll twist and pin , this is a great hairstyle for when you are don't have time to dry your hair.
YouCanMakeThis.com
DIY Lessons
Free Craft Projects & Resources | Lark Crafts