Pics
- StumbleUpon
- StumbleUpon
I LoVE yOu mOrE thAN yOu Will eVer knoW
p145.jpg from lovinghugs.com
funny-crush-in-love.jpg (540×341) picture on VisualizeUs
valentines_card.jpg from abeautifulrevolution.com
15682747_JJudijEI_c.jpg from cloudfront.net
" Love is like a Rubix Cube, there are countless numbers of wrong twists and turns, but when you get it right, it looks perfect no matter what way you look at it." ~ Brian Cramer " Love is the greatest refreshment in life ." ~ Pablo Picasso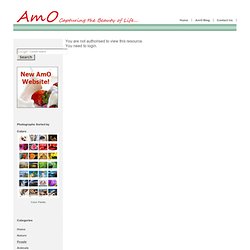 love2.jpg from theworldrace.org
love,words,wedding,cuddle,hug,couple-b018ce8da01a7eed44853737943ca8db_h.jpg...
things about love hand holding pictures that will rock your sox! Collection of the web's best hand holding pictures. Colorful, unique and inspiring. Related Posts :
hold my hand - silly, fun and romantic hand holding pictures | Things about love
friendship20poemsui3.jpg from imageshack.us
josie,love,sweet,quote,adorable,adore-71453dc0639de328eb3c1f4bb83e97c0_h.jpg...
find-a-heart.jpg from deesecret.com - StumbleUpon
tumblr_krmg2p7KrX1qzr04eo1_500_large2.png from thingsaboutlove.com - StumbleUpon
Surviving the World - Lesson 22 - Relationship Curve
if you love someone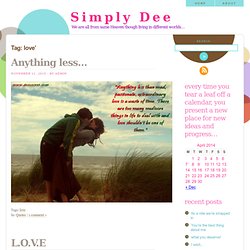 I found these funny illustrations in the net yesterday. The article was actually entitled, " Nerdy Dirty Illustrations for Nerds In Love ." But I believe that these do not only apply to the nerds because when you are trapped in the four letters of L-O-V-E, you'd be weirder than you've ever been. Check the other illustrations as you scroll down below.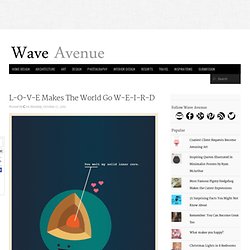 4670.jpg from stihi.ru
PAR108183.jpg from slate.com