Teacher Resources
Halloween Math Worksheets | Classroom Jr.
Our Halloween mad libs and Halloween word puzzles have been a huge hit so far this year, so to add to the Halloween fun, here are some new Halloween math worksheets!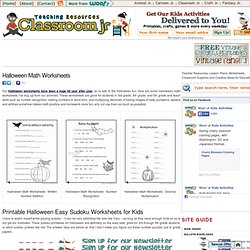 The templates below can be downloaded from our site, saved to your hard drive, edited as necessary, and then printed. Or they can be downloaded, printed, and used as is. Click here to get directions for downloading and editing templates.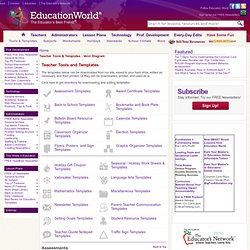 Teacher Tools & Templates - Venn Diagram