Eating, Diet Exercise
Websites, Blogs. Mark's Daily Apple. There are so many recipes for roasts that simply say, "season the meat with salt" before cooking.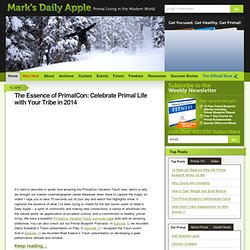 But exactly how much salt? Too little, and the meat is bland. Too much, and you've ruined a huge chunk of meat. Robb Wolf | The Paleo Solution book and podcast | Paleolithic nutrition, intermittent fasting, and fitness. Michael Pollan: Food Rules for Healthy People and Planet. Bio Michael Pollan Michael Pollan is the author of The Omnivore's Dilemma: A Natural History of Four Meals, a New York Times bestseller.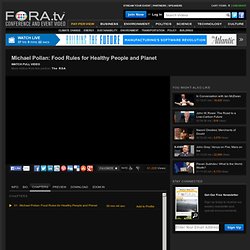 ---