Satire
Hello! | TSTO
In 1873, the British scholar and traveller Professor Basil Hall Chamberlain visited Japan.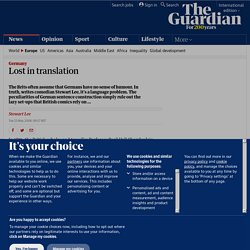 m.guardian.co.uk
MC Hammer vs Vanilla Ice
Detailed debate on this topic has been running for over two decades. The Cutter Rambles' 2010 post [1] provided a timely reminder of what was good (and bad) about the debut album of each artist. The comparative table below details some lesser known facts about both of these 20th century rap megastars, including several eerie similarities that they share with Nick Knowles. [2]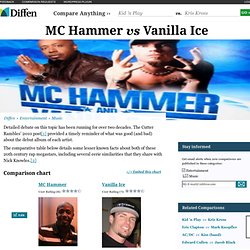 we're not a big hit with the Latinos, demographic data suggests.