Kjell43
Outdoor Photography | Nature Photos | Landscape Photos | NYIP. Featured Getting Started as a Wedding Photographer Begin At the Beginning As an eager, enthusiastic and dedicated photography student, the world of wedding photography is an enticing career.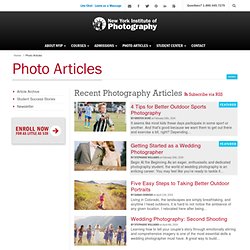 You may feel like you're ready to tackle it… Wedding Photography: Second Shooting. Jonas sjöstedt. Aftonbladet: Sveriges nyhetskälla och mötesplats.
SOLVEIG. Help. Sökvägar. Engagemang. IT, web. Sverige Platser. Internationellt. Veda. Service.
---