File Sharing & Software
Your email has been sent. Thank you. Operating System X11 Ubuntu Copy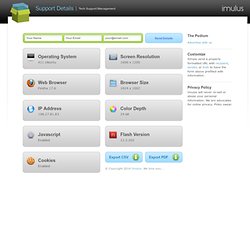 It's my pleasure to announce that I Love Stars 4.0 is now available. It's a free upgrade to existing users but it's now priced at $1.99. It's hard to believe, but I Love Stars will be 4 years old in about 2 weeks. Thinking back to these past 4 years, I've rated a ton of songs with this little tool and I hope that it has helped many of you reading this as well.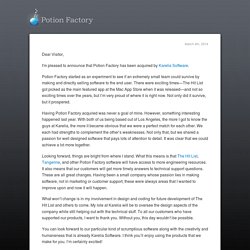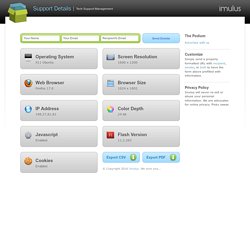 Your email has been sent. Thank you. Operating System X11 Ubuntu
Capture life moments wherever they happen using your mobile phone. See the hundreds of phones supported » Videos are instantly uploaded to the web for sharing or safe-keeping. No cords!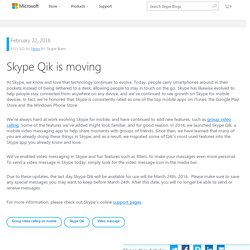 We are proud to announce our latest project : Dubstep Studio allowing music lovers to easily drag-n-drop their way to making professional sounding, club bouncing Dubstep tracks. After the successful launch of our Electro-House Blender for Scion we are back at it bringing Dubstep to the people.The "Create a Mix" contest, in partnership with MOG, is giving users the chance to win a trip to Dubstep Fantasy Camp where they will hang with top Dubstep producers as well as a private NYE concert. (You can listen to the top tracks in the widget located top-right of this page.) Recently we have developed a project with MINI for their exciting new Clubman car entitled The Other Mix (now offline). This interesting project involved recording dozens of sounds from the Clubman in a remote location in Belgium and then using these sounds to create custom mixes.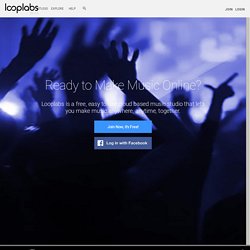 UnFun Games - Mario Paint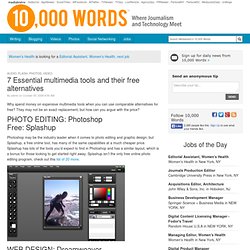 Why spend money on expensive multimedia tools when you can use comparable alternatives for free? They may not be an exact replacement, but how can you argue with the price? PHOTO EDITING: PhotoshopFree: Splashup Photoshop may be the industry leader when it comes to photo editing and graphic design, but Splashup, a free online tool, has many of the same capabilities at a much cheaper price. Splashup has lots of the tools you'd expect to find in Photoshop and has a similar layout, which is a bonus for those looking to get started right away.
iPod Software Specialists - Making the best, better | Main / HomePage
These three application for Windows have been updated to fix a possible error message that could appear when accessing song data from devices when running iTunes 11.1.3 and later. - Shadow The Playlist Transfer plugins of iGadget X and iRepo X have been updated with a new release of these Mac applications. This update allows playlists to be recreated in iTunes from a playlist on the iPod, iPhone or iPad with the tracks appearing in the same order in the iTunes playlist as on the playlist of the device.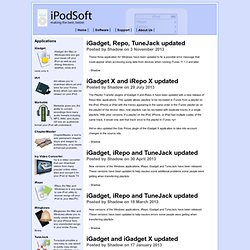 TuneUp is the fastest and easiest way to fix your digital music. Repair mislabeled songs, add missing cover art and remove duplicate tracks - in just a few clicks. Learn more » Love & Testimonials Quite possibly the most important piece of software any music lover can buy. Matches are a slam dunk… I've come to enjoy the extra information in Tuniverse.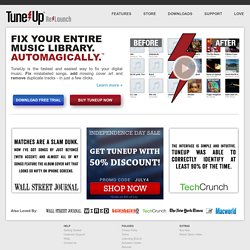 About Torrents Torrent Search Torrents.to intuitive search combines all the major torrent search sites into a single searchbar.