Articles/People
Get flash to fully experience Pearltrees
Aimee Mullins was born without fibular bones, and had both of her
Giving birth is a big event for any woman, but for tiny Stacey Herald it is momentous – and extremely risky. Doctors warned 2ft 4in Stacey off pregnancy. They said a baby would grow so large inside her body it would crush her organs, strangling her from the inside out.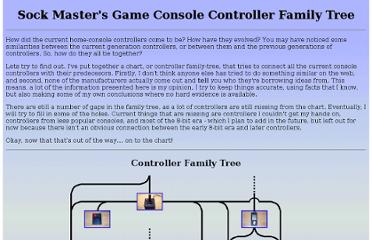 How did the current home-console controllers come to be?
Big pharma has some new customers.
If you consider yourself a geek, or aspire to the honor of geekhood, here's an essential checklist of must-have geek skills.