Art Instruction Tools
"How to Draw" is a collection of tutorials that will teach you everything from perspective basics to shading chrome.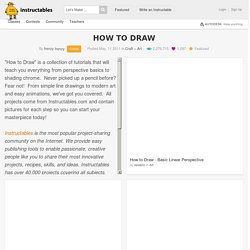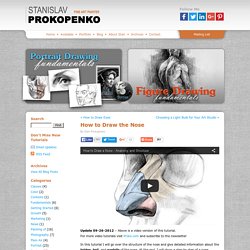 Update 09-26-2012 – Above is a video version of this tutorial.
Online Watercolor Lesson links - Best free watercolor painting classes online!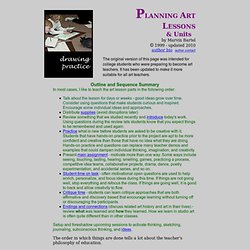 What do you know about the students that will influence your planning?
How to Plan ART LESSONS