Art Instruction Tools
How To Draw. To make all of these Instructables, download this collection of How To's as an ebook.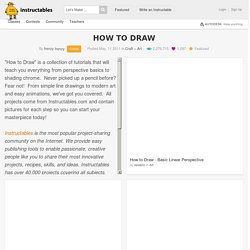 Download » "How to Draw" is a collection of tutorials that will teach you everything from perspective basics to shading chrome. Never picked up a pencil before? Fear not! Feng Zhu Design. How to Draw the Nose. Update 09-26-2012 – Above is a video version of this tutorial.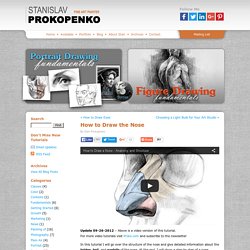 For more video tutorials visit Proko.com and subscribe to the newsletter In this tutorial I will go over the structure of the nose and give detailed information about the bridge, ball, and nostrils of the nose. At the end, I will show a step by step of a nose drawing. The Major Planes. Online Watercolor Lesson links - Best free watercolor painting classes online! How to Plan ART LESSONS. What do you know about the students that will influence your planning?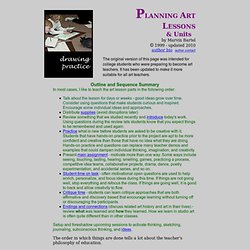 Which are most relevant to the lesson you are planning? What is most important for your students to learn in this lesson? PLAN BACKWARDS.
---