Tumblr
FUCK-YEAHPICKUPLINES
&& taking best guesses...
Hey guys, so I know I've been super MIA for a while now and it's because I've been given some new and AMAZING opportunities I became a Team Beach Body health and fitness coach and I'm a part of Team Try-ceps.
A place where asks can live without fear...
that's my girlfriend ϟ
Want a sugar cube?
Dear Hunger Games
Y O U T A L K O F D R E A M S (for diana .)
frosting. the final defense of the dying.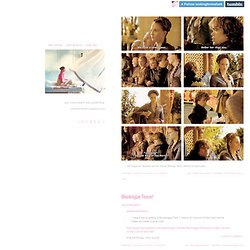 No she's dead this is her son.
free your mind ∞