How I Met Your Mother
Edit Storyline The year is 2030. Ted Mosby is relaying the story of how he met his wife to his daughter and son.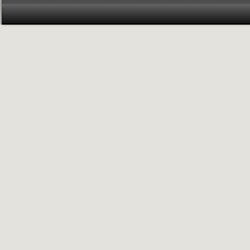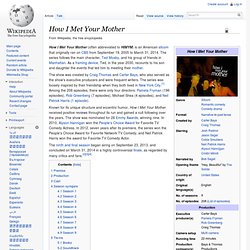 How I Met Your Mother is an American sitcom that premiered on CBS on September 19, 2005, created by Craig Thomas and Carter Bays , and directed by Pamela Fryman . Set in Manhattan , the series follows the social and romantic lives of Ted Mosby ( Josh Radnor ) and his friends Marshall Eriksen ( Jason Segel ), Robin Scherbatsky ( Cobie Smulders ), Lily Aldrin ( Alyson Hannigan ), and Barney Stinson ( Neil Patrick Harris ). [ 1 ] As a framing device , the main character, Ted, [ 1 ] using voiceover narration by Bob Saget , in the year 2030 recounts to his son and daughter the events that led to his meeting their mother. Known for its unique structure and eccentric humor, How I Met Your Mother has been a critical success, having received positive reviews throughout most of its run and gaining a cult status over the years. The show has been nominated for twenty-four Emmy Awards , winning six.