Fine art
"We are what we repeatedly do.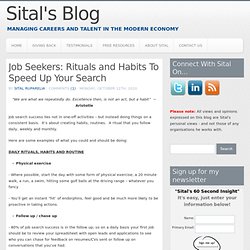 SitalRuparelia.com
Daily Painting Practice
Contact Kenn Backhaus As a member of an ever-growing family of representational painters across this country, I am dedicated to exploring our surrounding landscape.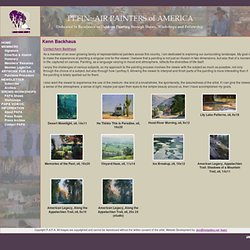 - Category: Kenn Backhaus
A Sketchy Past, The Art of Peter de Sève In this exquisite monograph, world-renowned illustrator and character designer Peter de Sève shows his favorite published and unpublished works.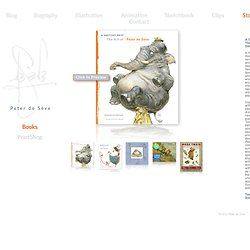 Peter de Sève
Paintings by Justin Clayton
how to sculpt
Nuclear Bomb slow-motion simulation on Vimeo
Original Daily Paintings by Elin Pendleton
The Romans were active in trade and commerce, and from the time of learning to write they needed a way to indicate numbers. The system they developed lasted many centuries, and still sees some specialized use today.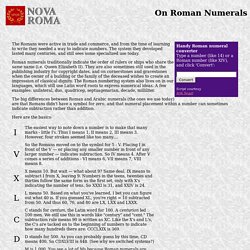 Sculptris is a free digital sculpting/3D modeling program that is both powerful and extremely easy to use. It provides a digital modeling experience that is very similar to creating real life models out of clay, whereupon the virtual clay simply materializes from thin air and can be quickly shaped, prodded, cut, modified, and added. In practice the effect is very pleasant; allowing your 3D creations to grow organically, on-the-fly, as the idea(s) come to you.
Sculptris: free, user-friendly 3D modeling and digital sculpting program for the masses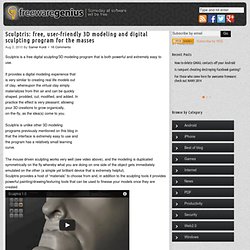 Why is a poster so appealing? Maybe it's because a poster is more than a photo. It is something that captures life in greater width and height.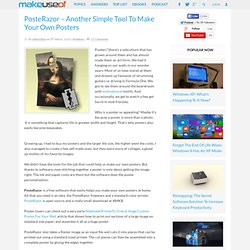 www.makeuseof.com/tag/posterazor-simple-tool-posters/