Skoler
About MAU|Musashino Art University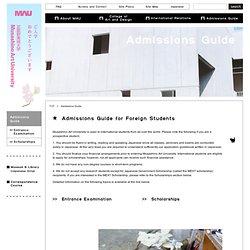 Musashino Art University is open to international students from all over the world.
Admissions Guide|Musashino Art University
wei?ensee kunsthochschule berlin
Architecture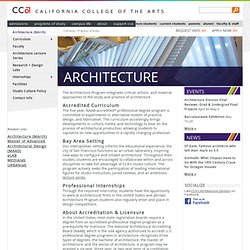 The Architecture Program integrates critical, artistic, and material approaches to the study and practice of architecture. Accredited Curriculum Bay Area Setting
Brian H.ESTm "I think the most exciting thing about architecture is that it is extremely multifaceted—especially as an academic pursuit.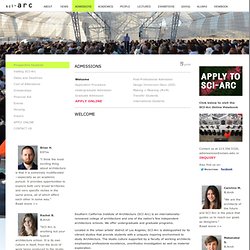 SCI-Arc: Admissions - Apply
Ecole Nationale Supérieure d'Architecture Paris-Malaquais