Div
By Scott Beale on August 30, 2010 Tuned Pale Ale comes in a beer bottle designed by Matt Braun and Chris Mufalli that features a graphic on the side of the bottle that shows what musical notes can be played as you drink more beer. Tuned Pale Ale is a product that explores the musical affordances in everyday objects and promotes social spontaneity.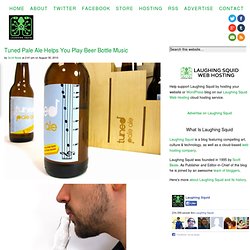 Så steker du en entrecote
Tartine Bread (9780811870412): Chad Robertson, Eric Wolfinger
On June 26th, the HP IT Resource Center forums were migrated to the HP Enterprise Business Community. This migration coincided with the release of the new HP Support Center , and the retirement of the legacy ITRC support portal. As part of the transition, we have migrated all ~2.5 million posts and ~712k users from the ITRC forums into the new community site. As a result of this transition, all links/bookmarks/search results that attempt to load an ITRC forum page will redirect to this announcement page. Search results will update automatically over time, as search engines index the new community site and remove references to the legacy ITRC forums.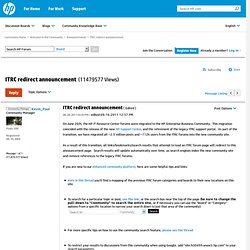 Taco Island
Comments: Albert Exactly what I was looking for! THANK YOU!!! :) Glorijan Thank You so much