Design
Kokopelli Tattoos. Love this article and want to save it to read again later?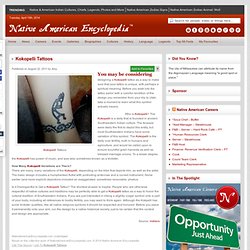 Add it to your favourites! To find all your favourite posts, check out My Favourites on the menu bar. You may be considering designing a Kokopelli tattoo as a way to make sure that your tattoo is unique, with perhaps a spiritual meaning. Before you walk into the tattoo parlor with a colorful rendition of the design you remember from your trip to Utah, take a moment to learn what this symbol actually means. Design Inspiration. 10 Electronic Art Magazines Worth Reading. If you don't want to buy one or you just don't like the idea of a paper magazine, then you should consider searching for e-zines.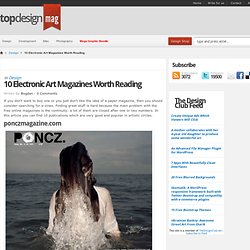 Finding great stuff is hard because the main problem with the free online magazines is the continuity: a lot of them are closed after one or two numbers. In this article you can find 10 publications which are very good and popular in artistic circles. ponczmagazine.com. Client Work « Tang Yau Hoong. Architectural Lighting Architectural Lighting Magazine Editorial Harvard Business Review Harvard Business Publishing.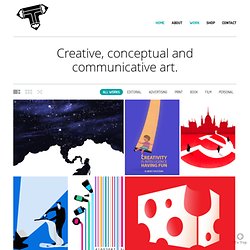 Photoshop. Design Reviver - Web Design Blog.
---