Design
Kokopelli Tattoos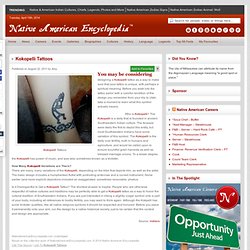 You may be considering designing a Kokopelli tattoo as a way to make sure that your tattoo is unique, with perhaps a spiritual meaning.
If you don't want to buy one or you just don't like the idea of a paper magazine, then you should consider searching for e-zines.
10 Electronic Art Magazines Worth Reading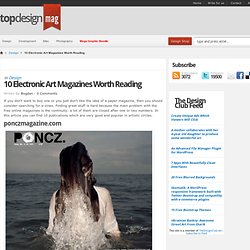 Welcome to Tang Yau Hoong's portfolio website.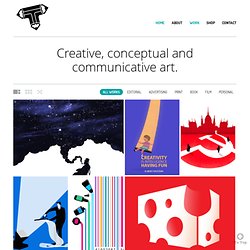 Client Work « Tang Yau Hoong