Games
Skywire VIP
You Rather - A game of preference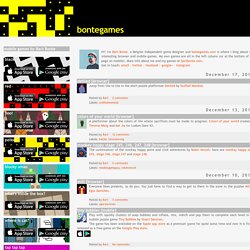 It's a tradition here at bontegames to present you my personal top 10 browser games of the year. 2013 was an excellent year for web games, so many good ones to choose from! Here are the ones I enjoyed the most from all the free browser games that were released this year. So fire up your favourite browser and work your way through the bontegames 2013 top 10 list of free web games:
bontegames
Factory Balls, a Bart Bonte game
Factory Balls 2, a Bart Bonte game
Factory Balls 3, a Bart Bonte game
Factory Balls 4, a Bart Bonte game
Fancy Pants World 2
Check your security settings Connection issues are typically caused by security settings on your network or computer. Check that your firewall or router has port 5222 open and allowing traffic. If you are on a school or office network, you may need to contact your network administrator to make the necessary changes. Is your version of Flash current?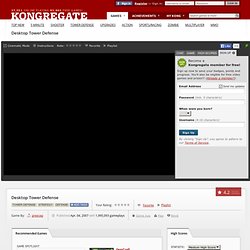 Play Desktop Tower Defense
Honey Defender
Insaniquarium Flash Game
kaleidoscope
Mushroom Life
BallDroppings
Attractors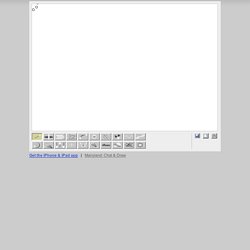 bomomo
Elsewhere: Manyland: Run, Draw, Chat! x bomomo created by Philipp Lenssen 2008. Internet Explorer version by Nikolai Kordulla. Feel free to share any image you create in any way you like... it's yours! We may also save and republish a copy of images you save.
Touch Effects
Flow