Art & Design
Img_sunnyBrushWithFame.jpg (JPEG Image, 617 × 375 pixels) Kirby Hangin' Out with Eeveelutions. 6dd583dab38c621e0598c92df26d6491.jpg (1000×1491) Impressionisme. Let Me In. Only an act of true love can thaw a frozen heart This illustration is a mash-up of sorts that I (Megan Lara) created— I based it exactly on Mucha's art nouveau pieces "The Cowslip" and "The Feather," which I quite often see as a diptych.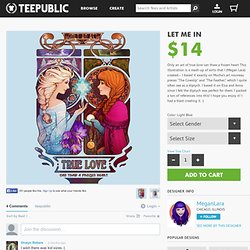 I based it on Elsa and Anna since I felt the diptych was perfect for them. I packed a ton of references into this! I hope you enjoy it! Friendship Time. "House Hendrix - Game of Clones" Posters by alisonhendrix. Seat Savers. T-Shirts by Zarkan. T-Shirts by flyingmouse365. Artist Telmo Pieper Repaints His Own Childhood Drawings - Super Funny Images. Websites and more websites! | flomino. Hello friends!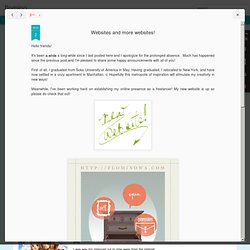 It's been a while a long while since I last posted here and I apologize for the prolonged absence. Much has happened since the previous post and I'm pleased to share some happy announcements with all of you! First of all, I graduated from Soka University of America in May. Having graduated, I relocated to New York, and have now settled in a cozy apartment in Manhattan. c: Hopefully this metropolis of inspiration will stimulate my creativity in new ways! Online Whiteboard and Collaboration for Creatives and Education.
Welcome to Gallery1988 Melrose & Venice, Los Angeles | DKNG "Icon" HGTV. Upload Subscription preferences Loading...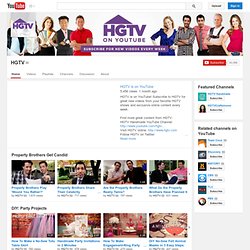 Visual News - The Cure For Eyeball Boredom. Emoji cheat sheet for Campfire and GitHub.
Coverlandia. Blog About Infographics and Data Visualization - Cool Infographics. Web Design and Web Inspiration. 30 Cheatsheets & Infographics For Graphic Designers. CC Search. Pattern. Tutorial. Pics. Art Blog. Create Online. Contest/Job. Text Art. DIY. Color. Mini-base-revised. Guitar Hanger (Split) by CacheFlow. An Unofficial Collection of Lilly Pulitzer Prints.
Design & Inspiration. Drawing. Interior design.
---