Drawings
A cross-section of the universe from Heaven to Hell. A Doodle A Day Keeps The Stress Away. Sketchbook by Terra Belle A Photographer by Lei Melendres Unfinished Doodle by Lei Melendres Lucky Lucky Lucky by Voz Perkins Bobsmade Doodle 2011 by Bobsmade.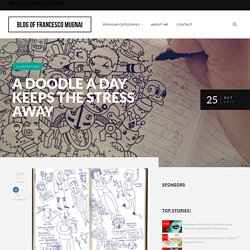 Sketchbook on the Behance Network. Solitude. Pen Drawings. Drawing within Photography. Home » Drawing » Incredibly Creative Pencil Drawings vs Photography 465K Flares465K Flares × Today we are listing incredibly creative and amazing pencil drawings vs photography work of Ben Heine from Belgian, who is a painter, illustrator, portraitist, caricaturist and photographer.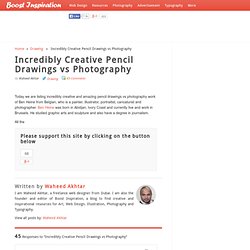 Ben Heine was born in Abidjan, Ivory Coast and currently live and work in Brussels. He studied graphic arts and sculpture and also have a degree in journalism. All the. Pencil Drawings. I was always wondering why we still see black and white artwork and photography in the age of millions of colors and HD technologies.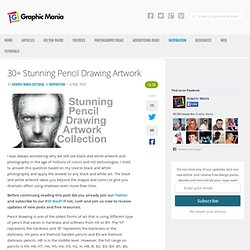 I tried to answer this question based on my love to black and white photography and apply the answer to any black and white art. The black and white artwork takes you beyond the shapes and colors to give you dramatic effect using shadows even more than lines. Before continuing reading this post did you already join our Twitter and subscribe to our RSS feed?
If not, rush and join us now to receive updates of new posts and free resources. Pencil drawing is one of the oldest forms of art that is using different type of pencil that varies in hardness and softness from H9 to B9. Moleskine Sketches. Moleskine 2. 50 Sketches. Critic, "I'm an artist myself and" Argument from authority – always a logical fallacy, but even worse when it's in a subjective field where there arguably can't be any authorities.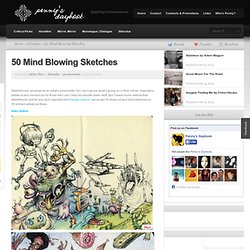 "I hate it when people who aren't artists assume anything someone puts out there is 'mind-blowing'." – incredibly condescending, don't you think? And besides, "assumes" that it is mind-blowing? Small Sketchbook 2010 on the Behance Network. Word Drawing. Characters. Mattias Adolfsson.
---