Drinks
Get flash to fully experience Pearltrees
By Pink Panther on Oct 10, 2011 with Comments 98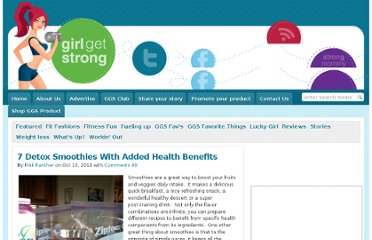 331.1K Flares 331.1K Flares ×
1. PB Frappe Puree 1/4 cup peanut butter with 1 cup milk.
My sister made this spicy ginger soda for breakfast one morning, and after a night of too much wine, it made me feel 10x better. I drink it, now, when I'm sluggish, dehydrated, or if I didn't sleep well the night before.
I love lemonade in the summer!