Cookies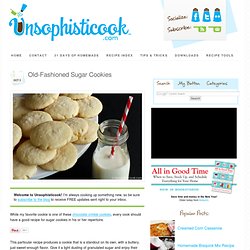 Recipe for Sugar Cookies
Oct 3
Who doesn't love chocolate and cream cheese and cookies?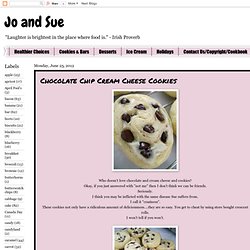 Chocolate Chip Cream Cheese Cookies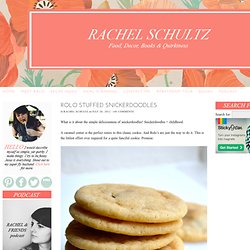 What is it about the simple deliciousness of snickerdoodles?
Rolo Stuffed Snickerdoodles | Rachel Schultz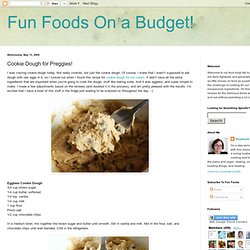 I was craving cookie dough today. Not really cookies, but just the cookie dough.
Aunt Peg's Recipe Box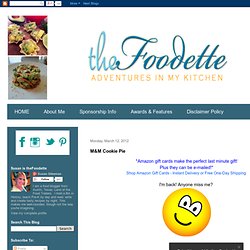 I'm baaaaaaack!
M&M Cookie Pie
Sometimes I sit and ponder delicious baked goods to make for the blog and jot them into my iPhone notepad. And sometimes I think my ideas are utterly genius – well, momentarily genius that is. As soon as I type my brilliant idea into Google, it typically reveals that someone else had the same amazing idea long before I did.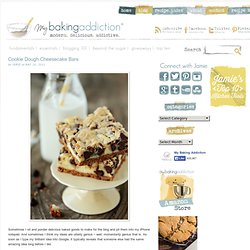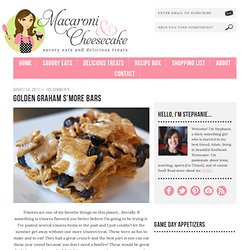 Golden Graham S'more Bars
S'mores are one of my favorite things on this planet…literally.
i am baker | i am baker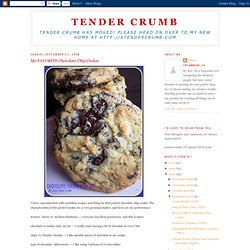 I have experimented with countless recipes searching for that perfect chocolate chip cookie.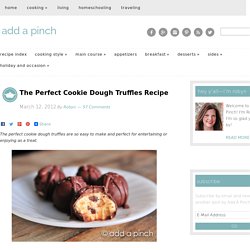 If you're new here, you may want to sign up for updates by email so you don't miss a thing! Thanks for visiting!
Saturday, May 14, 2011 Soft Chocolate Chip Cookies For the upcoming bake sale , I also made these soft chocolate chip cookies decorated with some swirl chips.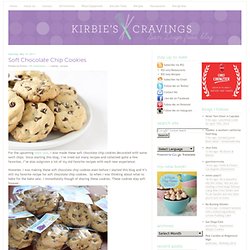 Soft Chocolate Chip Cookies
Fudgy Brownie Cookies
Grand Cayman & No Bake Cookies and Cream Bars Yesterday we arrived on the third leg of our June trip.