Cookies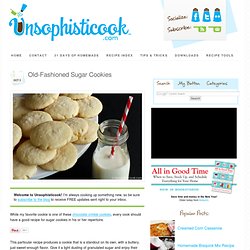 Recipe for Sugar Cookies
Oct 3
Who doesn't love chocolate and cream cheese and cookies?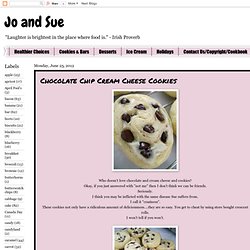 Chocolate Chip Cream Cheese Cookies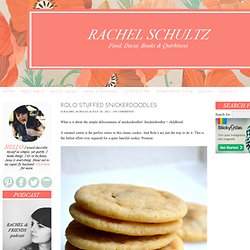 What is it about the simple deliciousness of snickerdoodles?
Rolo Stuffed Snickerdoodles | Rachel Schultz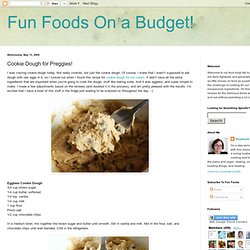 I was craving cookie dough today. Not really cookies, but just the cookie dough.
Cookie Dough for Preggies!
Aunt Peg's Recipe Box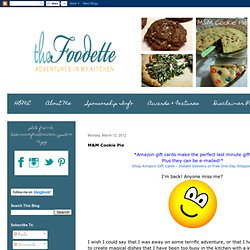 I'm baaaaaaack! Anyone miss me? I wish I could say that I was away on some terrific adventure, or that I have been so inspired to create magical dishes that I have been too busy in the kitchen with a knife in one hand and a spatula in the other to blog anything.... buuuuut, no. I have been just busy with life-things. Adult things, really. Like going to work and being super busy every day, apartment hunting (which may be as much fun as bra shopping- ack), and thinking a lot about packing, cleaning, and making a giant Goodwill donation trip- but not actually doing any of it.Oh, I'm getting stressed just thinking about it.Cookie pie, anyone?
M&M Cookie Pie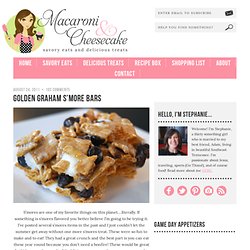 Golden Graham S'more Bars
S'mores are one of my favorite things on this planet…literally.
i am baker | i am baker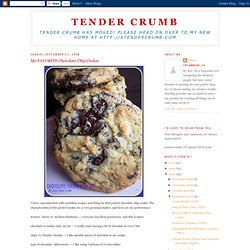 I have experimented with countless recipes searching for that perfect chocolate chip cookie.
My FAVORITE Chocolate Chip Cookie
The Perfect Cookie Dough Truffles Recipe
Saturday, May 14, 2011 Soft Chocolate Chip Cookies For the upcoming bake sale, I also made these soft chocolate chip cookies decorated with some swirl chips.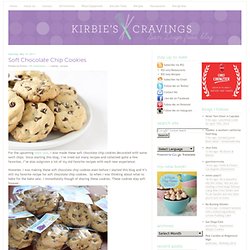 Soft Chocolate Chip Cookies
Fudgy Brownie Cookies
Grand Cayman & No Bake Cookies and Cream Bars Yesterday we arrived on the third leg of our June trip.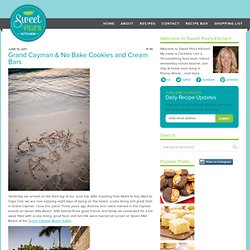 Grand Cayman & No Bake Cookies and Cream Bars