Buy for Next Year
I decided to make chair pockets for my classroom this year and after some trial and error, we figured out the best way to do it! I thought I would share how we made them!
Homemade Classroom Chair Pockets Tutorial
This is part of The Lifehacker Workout , a 3-4 day exercise program for normal people. Our full-body workout combines 20 minutes of cardio with strength exercises. (You can separate the cardio and the strength exercises if you like, doing the walking/jogging in the a.m., for example, and the exercises in the p.m.)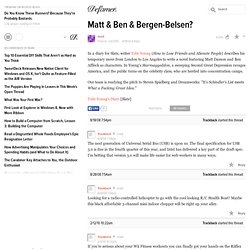 What are these new safety labels for? Actually, these are the same labels that have always appeared on our products! But, new guidelines have prompted us to display any applicable safety labels wherever products are sold.
Crinkle-Cut Craft Scissors Center at Lakeshore Learning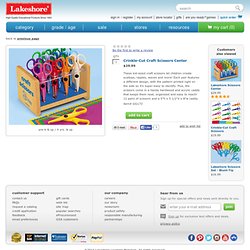 Really Good Classroom Library System Kit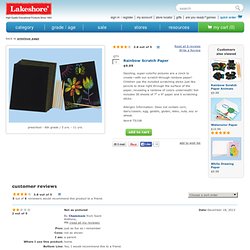 Pros: easy to use , makes learning fun , solid construction , bright vivid colors , fun for all ages Cons: petroleum odor
Rainbow Scratch Paper at Lakeshore Learning
Lakeshore Paper Storage Center at Lakeshore Learning
What are these new safety labels for?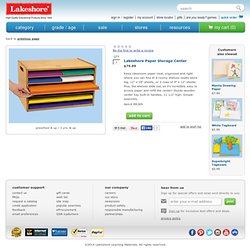 Plastic Ceiling Hooks
Leveled Reading for English-Language Learners Book: Grades 3 – 5 (Reading Level 3.0 – 4.2)
Basic Chart Stand
3-Shelf Adjustable Bookcase – 36"
Organize Your Classroom Library With This Sturdy, Adjustable Wooden Bookcase
Need more space??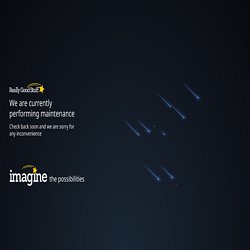 Store More Binder Nook™ Counter Top Unit - White
Really Good Writers Workshop Supply Station™
Give Your Classroom An Organized Supply Station For Writers Workshop Materials
Really Good Classroom Library System Kit
Nonfiction Text Features 12-In-1 Poster Set
Ready-to-Decorate™ Comprehension Cube Set
Reading Comprehension Flip Chart
Really Good Revolving Dry Erase Rack&trade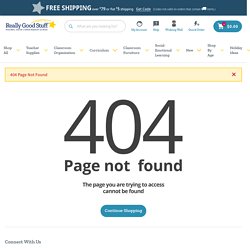 Easy Storage And Easy Access With Durable Spinning Rack This compact, rotating wire rack holds 24 of your 9" by 12" dry erase boards in four accessible sections , with an interior basket for 24 of your markers or other supplies.
Reading Response Trifolds For 40 Favorite Novels Book
Other Ways to Say Chart (TCR7706) « Products | Teacher Created Resources
Literature Circles Pocket Chart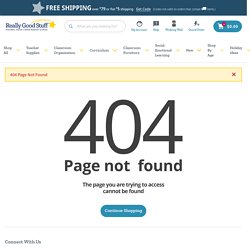 Arrange Literature Circle Assignments, Groups, And Roles With Ease
Week by Week Homework for Building Reading Comprehension and Fluency Complete Book Set
Words Are CATegorical Parts of Speech Book Series Set