Beauty
The following article was written by PETA intern Sofia Hueter .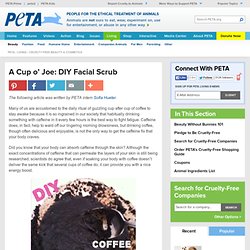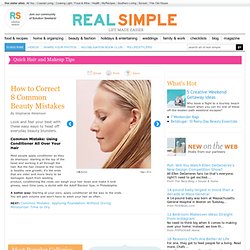 By Stephanie Abramson Look and feel your best with these easy ways to head off everyday beauty blunders. Common Mistake: Using Conditioner All Over Your Hair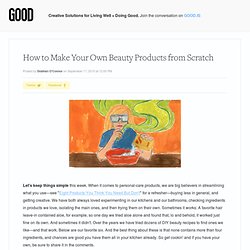 Let's keep things simple this week. When it comes to personal-care products, we are big believers in streamlining what you use—see " Eight Products You Think You Need But Don't " for a refresher—buying less in general, and getting creative. We have both always loved experimenting in our kitchens and our bathrooms, checking ingredients in products we love, isolating the main ones, and then trying them on their own.
Let us be clear: Baking soda is not going to permanently cure your acne or turn back the cruel hand of time.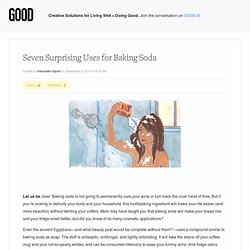 Beauty Techniques are highly beneficial, but some of them are incredibly recycled. What I mean is, in my life, I always get the same pieces of advice.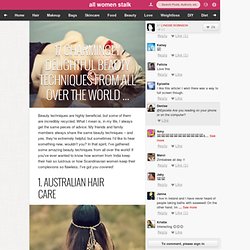 We're delving into some of the more unpleasant body and hair issues to which none of us are immune.
10 Most Embarrassing Beauty Problems Solved - YouBeauty.com