Space Science Photos/Illustrations
Dwarf Planets: List of Dwarf Planets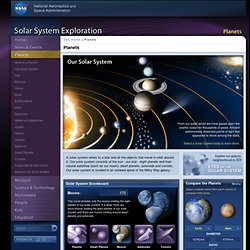 According to the International Astronomical Union, which sets definitions for planetary science, a dwarf planet is a celestial body that:
Oh, is it August already? That means it's time for the nonsense that is the "Mars will be as big as the Moon" claims once again. Yup. I saw this is getting spread around on Facebook: August 27 at 00:30 Lift up your eyes and look up at the night sky.
Mars as big as the Moon: No. Just, no.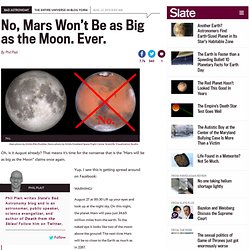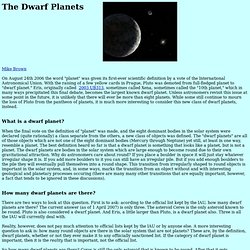 Mike Brown On August 24th 2006 the word "planet" was given its first-ever scientific definition by a vote of the International Astronomical Union. With the raising of a few yellow cards in Prague, Pluto was demoted from full-fledged planet to "dwarf planet."
Eight planets
Dwarf Planets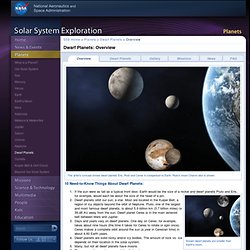 What is a planet? We've been asking that question at least since Greek astronomers came up with the word to describe the bright points of light that seemed to wander among fixed stars.
Maffei1_2_full_lg.jpg (JPEG Image, 3463 × 1200 pixels) - Scaled (36%)
vv340_optical.jpg (JPEG Image, 864x864 pixels) - Scaled (60%)
The Big Chandra Picture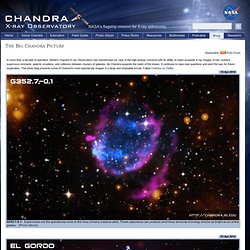 Pluto's Orbit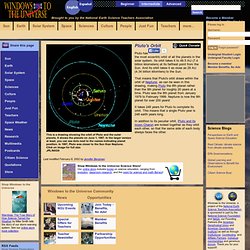 This is a drawing showing the orbit of Pluto and the outer planets. It shows the planets on June 1, 1997. In the larger version at least, you can see dots next to the names indicating planet position.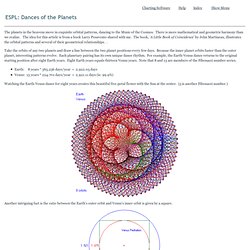 The planets in the heavens move in exquisite orbital patterns, dancing to the Music of the Cosmos. There is more mathematical and geometric harmony than we realize.
Dwarf Planets: Gallery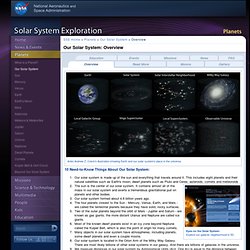 From our small world we have gazed upon the cosmic ocean for thousands of years.
Solar System Exploration: Planets: Our Solar System: Overview
CFHT Astronomy Images - Hawaiian Starlight : discover the Universe as seen from Hawaii by the Canada-France-Hawaii Telescope - Astronomy Image Of The Month, Pictures and Photographs - Astronomical Posters and Calendars - Mauna Kea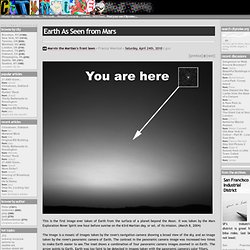 Marvin the Martian's front lawn - Franny Wentzel - Saturday, April 24th, 2010 : goo
Earth As Seen from Mars - Marvin the Martian's front lawn
this is evidenced over the years... in mental health, modern perception and understanding is that people experience episodes of poor mental health, such as psyshosis. today these are regarded as such in the more advanced mental health circles. in the past, and unforunately in many traditional mental health services, a diagnosis of schitzophrenia was/is slapped upon these people... effectively telling them they have a life long serious mental illness, and the conditioned trust of doctors they hold, effectively makes these people suffer from lifelong mental illness!!!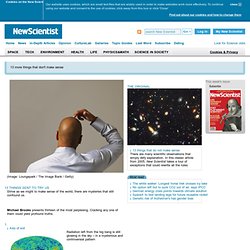 MilkyWayObservers_tafreshi1100.jpg (JPEG Image, 1103x600 pixels)
0.10-bortle.jpg (JPEG Image, 1024x768 pixels) - Scaled (63%)
2011 May 7 - Dawn of the Planets
Discover the cosmos! Each day a different image or photograph of our fascinating universe is featured, along with a brief explanation written by a professional astronomer.