Man Meets Nature
Share Your Story · Scrapblog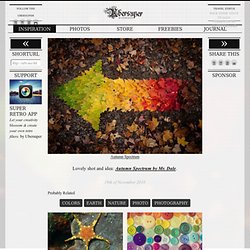 Autumn Spectrum Lovely shot and idea: Autumn Spectrum by Mr. Dale. 19th of November 2010 Probably Related Colourful Sea Star
Autumn Spectrum
Brooklyn Streetshot
claudia.jpg (JPEG Image, 1280x800 pixels) - Scaled (65%)
100 Incredible Views Out Of Airplane Windows: Pics, Videos, Links, News
nature_by_abhishekultimatum.jpg (JPEG Image, 1280x800 pixels) - Scaled (71%)
Wadi-Rum-Desert-Lodge-11-537x357.jpg (JPEG Image, 537x357 pixels)
mcnaught3_kemppainen.jpg (JPEG Image, 1337x460 pixels) - Scaled (94
339.jpg (JPEG Image, 950x759 pixels) - Scaled (79%)
krakatau_fulle_big.jpg (JPEG Image, 1000x650 pixels) - Scaled (92
231717.jpg (JPEG Image, 1202x802 pixels) - Scaled (74%)
jul09wallpaper-8_1280.jpg (JPEG Image, 1280x960 pixels) - Scaled (63%)
hang-en-cave-vietnam_32754_990x742.jpg (JPEG Image, 989x742 pixels) - Scaled (81%)
I'm not an extreme sport passionate and when I'm looking at these photos I'm wondering what these people have in mind? Surely nothing related to safety. For example, take a look at the free climbing guys. They are at a dizzy height, with one step closer to an awful death but they still stop and take pictures. They are incredible! By the way…bodysurfing?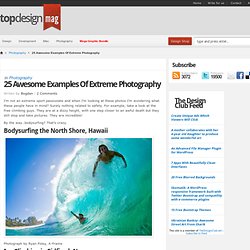 25 Awesome Examples Of Extreme Photography
192.jpg (JPEG Image, 634x940 pixels) - Scaled (64%)
Hurricane Katrina killed this clown. According to the photographer, "An abandoned Six Flags amusement park, someone spray painted 'Six Flags 2012 coming soon' on the wall above the downed head. But they were clownin.'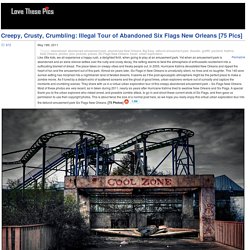 Creepy, Crusty, Crumbling: Illegal Tour of Abandoned Six Flags New Orleans [75 Pics]
50 Images from National Geographic`s 2010 Photo Contest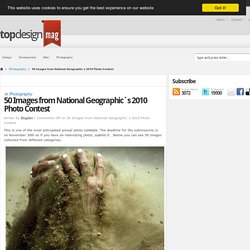 This is one of the most anticipated annual photo contests. The deadline for the submissions is on November 30th so if you have an interesting photo, submit it. Below you can see 50 images collected from different categories. An Indian wrestler smears mud on his head before starting wrestling in Kolkata, India, March 30, 2010. Wrestling is one of the oldest sports in India.