Articles
Ergonomics Plus Presentations
inShare28 AKA, Advertising Age ain't got nothin on me! So, yes.
Margie Clayman's 50 Favorite Blog Sites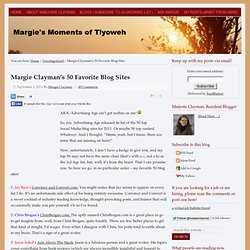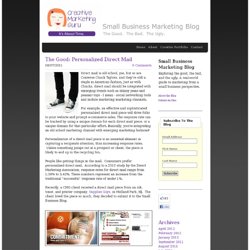 The Good: Personalized Direct Mail - Creative Marketing Guru
Direct mail is old school, yes, but so are Converse Chuck Taylors, and they're still a staple in American fashion.
In the last year and a half at least 10 experts, whistleblowers and BP connected individuals have died under mysterious circumstances.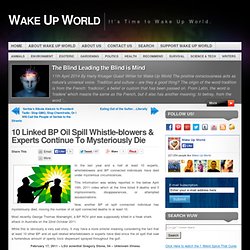 10 Linked BP Oil Spill Whistle-blowers & Experts Continue To Mysteriously Die
s Libirary of Safety Polls - take a step and vote workplace safety
Above All Else- People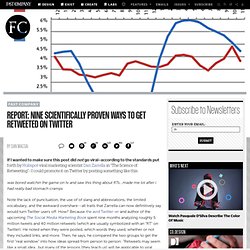 If I wanted to make sure this post did not go viral--according to the standards put forth by Hubspot viral marketing scientist Dan Zarrella in "The Science of Retweeting"--I could promote it on Twitter by posting something like this:
Report: Nine Scientifically Proven Ways to Get Retweeted on Twitter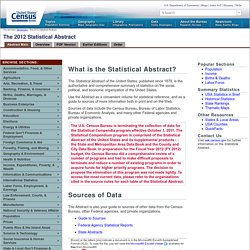 What is the Statistical Abstract?