Inspirations
Father and son lunch box comics make everything in this world better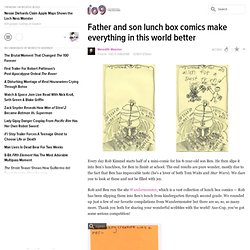 Every day Rob Kimmel starts half of a mini-comic for his 8-year-old son Ben.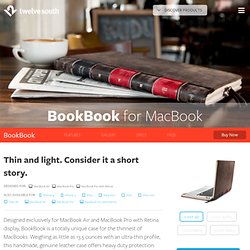 BookBook is a one-of-a-kind, hardback leather case designed exclusively for MacBook Pro. Available in Classic Black or Vibrant Red, BookBook brings three levels of security to your prized Mac. First, the hardback cover and spine provide solid protection from the rigors of the road.
Bohemian Tree Necklace Fine Silver Plated Pendant by PiperBlue
Handmade Bezel Setting Ring in Silver and Green by RockosJewelry
Silver Locket Necklace Enchanted Celtic Knot by TheEnchantedLocket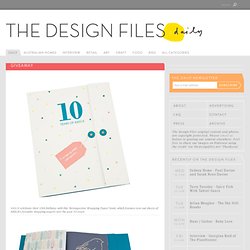 kikki.K celebrate their 10th birthday with this 'Retrospective Wrapping Paper' book, which features tear-out sheets of kikki.K's favourite wrapping papers over the past 10 years
Kikki K turns 10! 5 Questions with Kristina Karlsson + Giveaway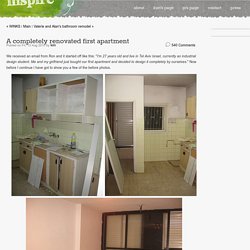 what a makeover!
Masculine, feminine or human?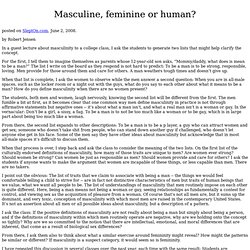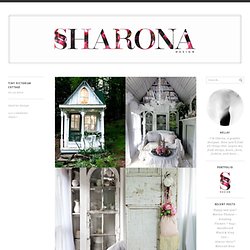 Tiny Victorian Cottage [via The New York Times "Home&Garden"] The most adorable little victorian cottage ever.
That Kind Of Woman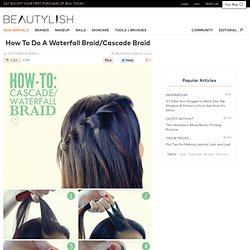 The waterfall braid also known as the cascade braid recently exploded as the new "trend braid" of the season. The waterfall effect looks cool and complex, but it's easier to style than you think. Give this beautiful braid a try when Beautylish takes you through the how-to! Section Off The waterfall braid works best on straight or loose waves. Brush out all the knots with a wide tooth comb.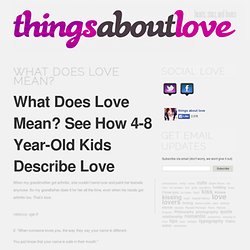 When my grandmother got arthritis, she couldn't bend over and paint her toenails anymore. So my grandfather does it for her all the time, even when his hands got arthritis too. That's love.
Inspirational Quotes for 8/19
What is important to you 2011-ongoing New Before I Die book out! After Candy lost someone she loved, she went through a long period of grief and depression.