Business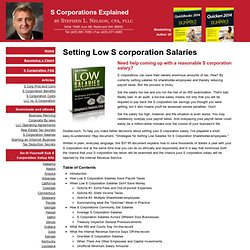 Setting S Corporation Salaries
S corporations can save their owners enormous amounts of tax. How? By correctly setting salaries for shareholder-employees and thereby reducing payroll taxes.
The Rose On The Wall - Nancy's Fancy Gifts
Custom Modern Style T-Shirts - Design Online at UberPrints.com
Young Lovers - Women - Designer Clothing Label. Sweatshop free T-shirts.
47 Essential Resources for T-Shirt Designers
Note:Yellow highlighted items in my cheat sheet represent the Normal Type Of Balance For an Account - Debit or Credit The purpose of my cheat sheet is to serve as an aid for those needing help in determining how to record the debits and credits for a transaction.
Debit/Credit Cheat Sheet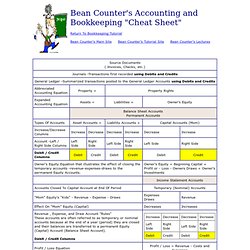 How to Start a Clothing Line | Fuel for Design