Recipes
In the realm of Scalloped Potatoes, this recipe is the winner . . . at least in my book.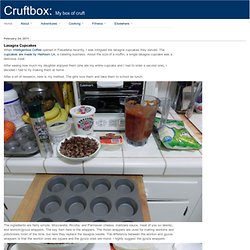 When Intelligentsia Coffee opened in Pasadena recently, I was intrigued the lasagna cupcakes they served. The cupcakes are made by Heirloom LA , a catering business. About the size of a muffin, a single lasagna cupcake was a delicious meal.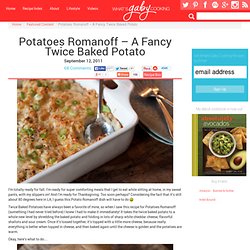 I'm totally ready for fall.
If you ever want me to like you, just make me a light, fluffy stack of pancakes.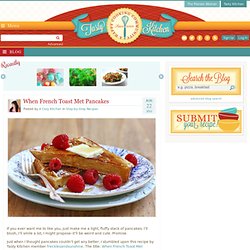 I was getting kind of sick of ordering delivery pizza (this happens at least 2-3 times a month). It was time to put a spin on gourmet pizza, but I just didn't know what it would be.