Crafts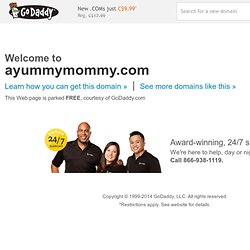 Here is my first step-by-step tutorial... and I made it an easy one. I made these blocks for my mom and mother-in-law for Christmas and they loved them, so I thought I'd share. They are easy, although time consuming. And if you think they are just too much work... I would love to make them for you. Start with Modge Podge, scrapbook paper, blocks (I bought mine here) foam brush, and photos printed on a laser printer slightly smaller than the block.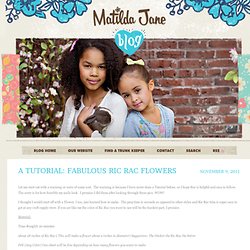 Let me start out with a warning or sorry of some sort. The warning is because I have never done a Tutorial before, so I hope this is helpful and easy to follow. The sorry is for how horrible my nails look.
For my dad's 60th birthday last week, I wanted to do something really fun.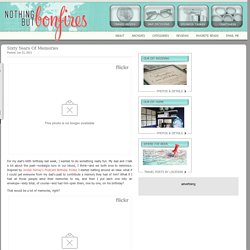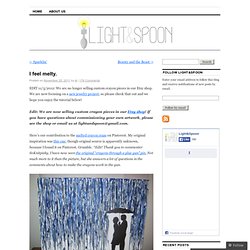 EDIT 11/5/2012: We are no longer selling custom crayon pieces in our Etsy shop. We are now focusing on a new jewelry project, so please check that out and we hope you enjoy the tutorial below! Edit: We are now selling custom crayon pieces in our Etsy shop!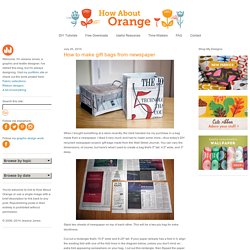 When I bought something at a store recently, the clerk handed me my purchase in a bag made from a newspaper.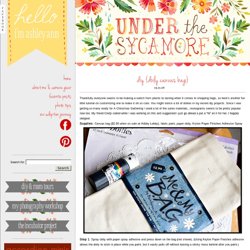 Thankfully everyone seems to be making a switch from plastic to lasting when it comes to shopping bags, so here's another fun little tutorial on customizing one to make it oh so cute. You might notice a lot of doilies in my recent diy projects.