Boots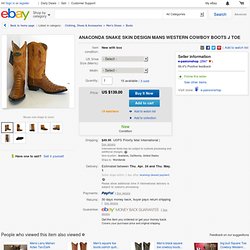 ANACONDA SNAKE SKIN DESIGN MANS WESTERN COWBOY BOOTS J TOE
d h m s day hour
Justin Boots Exotic Ropers Smooth Ostrich, Classic Kid 3021 Mens-Cognac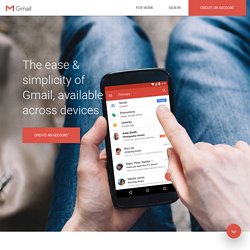 New features Meet the new inbox New customizable tabs put you back in control so that you can see what's new at a glance and decide which emails you want to read and when.
Men's Justin ROPER COLLECTION CHESTNUT MARBLED DEERLITE #3163 - WJ Colt Boots
Men's Justin EXOTIC ROPERS Collection COGNAC SMOOTH OSTRICH #3021 - WJ Colt Boots
Justin Boots # 3113 On Sale Everyday at Horsetown.com!
Old West Men's Smooth Leather Cowboy Boots - Med Toe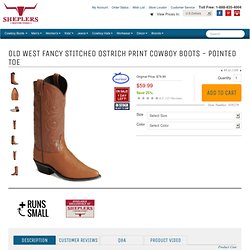 Old West men's Ostrich Print Cowboy Boot - Pointed Toe
Rated 4.3 out of 5 by 109 reviewers. Rated 2 out of 5 by RWJackson Old West Ostrich Print boot. Had I known the tops of these boots were vinyl I would not have ordered them your ad does not tell me that but since I moved from Wichita to Florida I am not able to look for my self to see how cheap they make them now. I spent lots of years repairing good boots and that is what I wore mostly Justin Ropers for the last 40 years or more.