Beauty
BANK Fashion - Ribbon Colour Block Bodycon Dress
Cosmopolitan (1-year auto-renewal): Amazon.com: Magazines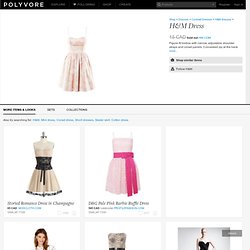 Dress - H&M
Tempted to go all-out glam for the party tonight, you decide you wouldnt want your friends to feel outdone, and so you turn to the more understated beauty of this ballerina dress in black and tan! Its voluminous tutu looks too sweet when you flit about, and its ruched top - touched with silver glimmers, striped with corset-like ribbons, and secretly featuring padded cups - looks just lovely beneath your bright pink smile.
Green Hair Feather Extensions
Dark Gray Saddle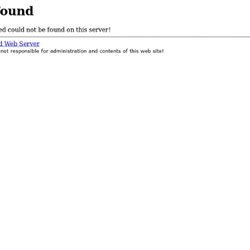 The page you requested was not found, and we have a fine guess why.
Included (4 Items):- 1 x Pair Of Contact Lenses (2 Lenses)- 1 x Lens Care Card- 1 x FREE Contact Lens Case- 1 x FREE Gift Bag CCNow.com is an authorized retailer of LensCircle.com.
Green Nudy Circle Lens - LensCircle.com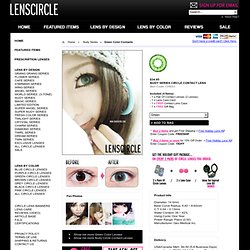 rooster feathers extensions