Diagnostics
Spengler - Fabricant français de matériel médical
Cocaine Surface Drug Test Wipes - Cocaine Identification from Wiping Surfaces These convenient Cocaine Identification Wipes can presumptively identify cocaine from trace amounts of residue present on surfaces that have been in contact with cocaine. Measuring 5" x 6", these wipes are easy to use and results are immediate. Simply wipe the suspected surface with a Cocaine Identification Wipe and if cocaine is present, the wipe will turn blue. Please note: These wipes are a screening test for information purposes only. Any preliminary positive results must be confirmed by an alternative methodology before any action is taken.
Drug Test Kit, Drug testing kits, drug test kits, urine drug test kits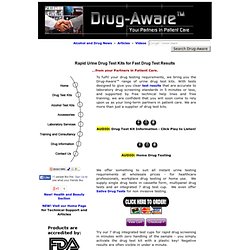 Medical Tests: Drug tests, Alcohol tests, Monitoring devices, Forensic tests, Miscellaneous tests, Xalex Drug Testing Kits, Pregnancy tests, Ovulation tests, Disease tests, Herbal Heating Packs, First Aid Kits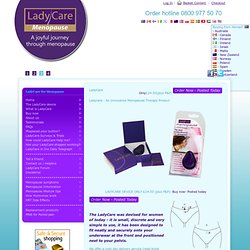 Order hotline 0800 977 50 70 Buying from Abroad? - Australia
Magnetic Therapy - Magnetic Therapy Products from Magnopulse LTD - LadyCare
mediff
Orion Diagnostica — Home
Quest Diagnostics Incorporated: The world's leader in diagnostic testing, information, services, blood tests, and lab tests.
AK Solutions USA, LLC Breathalyzers (Breath Alcohol Tester)