Cheesecake
Cheesecake Stuffed Strawberries |
White Chocolate No-Bake Cheesecake
This dessert is chillin' out in my freezer just waiting for July 4th to arrive.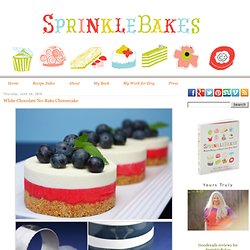 Peanut Butter Cheesecake Oreo Bites
We have officially signed our new lease for our brand new apartment.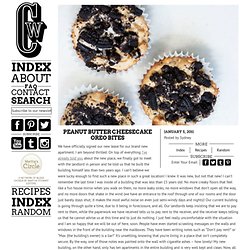 Blueberry Cheesecake Bars
Not being a fan of chocolate covered strawberries, I was happy to find these CHEESECAKE stuffed strawberries on The Novice Chef.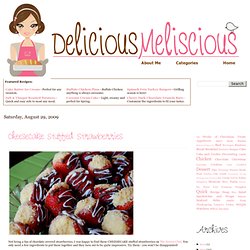 I was telling a friend about my 1-2-3 Chocolate Microwave Mug Cake and kept thinking there had to be equally easy and delicious alternatives.