Asian Inspiration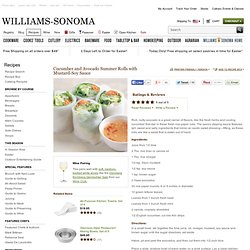 Rich, nutty avocado is a great carrier of flavors, like the fresh herbs and cooling cucumber that star in these fresh rice-paper rolls.
This is a fun and tasty recipe to make. I used leftover roasted chicken breast tonight but you can also use ground pork or ground chicken.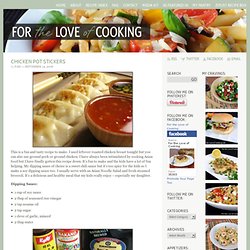 Recipe: Cold Peanut Sesame Noodles | Apartment Therapy The Kitchn
We don't need to remind everyone that there's a serious heat wave washing over much of the country right now. How about we just give you something cool to serve for supper? Cold may be a strong word to use for this dish.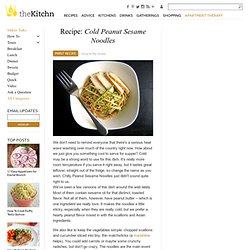 Recipe: pim's pad thai Did you have as lovely a weekend as I did? I hope so!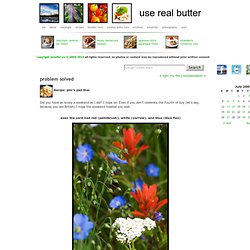 Orange Chicken