Projet
Here's what you will need: Main body -2 pieces of home dec weight fabric or corduroy measuring 14" x 12" (Fabric A)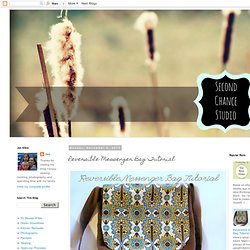 1) Select which part of the fabric you want as the main feature of your gloves.
How to make Glittens (fingerless glove-mittens)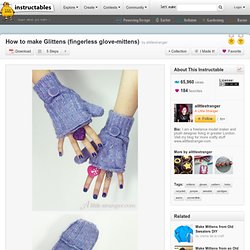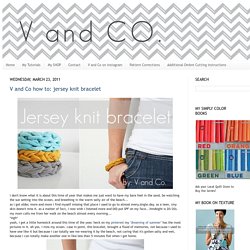 i don't know what it is about this time of year that makes me just want to have my bare feet in the sand, be watching the sun setting into the ocean, and breathing in the warm salty air of the beach...as i get older, more and more i find myself missing that place i used to go to almost every.single.day. as a teen. (my skin doesn't miss it. as a matter of fact, i now wish i listened more and DID put SPF on my face...hindsight is 20/20). my mom calls me from her walk on the beach almost every morning...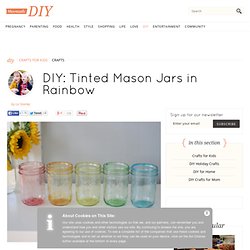 I love using mason jars for decorating and a seemingly endless supply of craft projects.
I teased some post a go asking what could I make with a pillowcase, ribbon and some lace? Here is the answer =] A pretty vintage top.
Upcycle: Pillowcase to top tutorial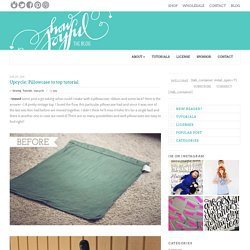 Record Notebook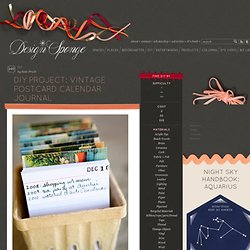 Growing up, I kept a daily journal.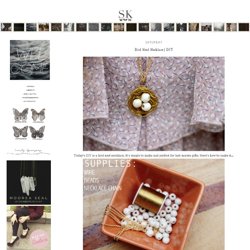 Bird Nest Necklace | DIY
Today's DIY is a bird nest necklace.
This is a very simple project.
Food Coloring Markers
put it together and enjoy!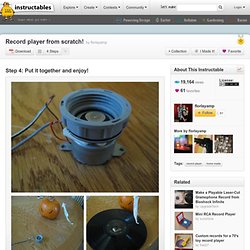 now for the fun part!
Round over edges & final sanding