Research
UnLimited Performance with ASUS Turbo33 Technology The ASUS UL80Vt features the ground-breaking ASUS Turbo33 Technology, which integrates both hardware and software to enhance system performance by up to 33%.It enables you to enjoy smoother videos, online streaming and various other forms of multimedia without a hitch for entertainment unlimited.
TeK Computer Inc.
Posted by Admin in Articles , Command Prompt Hacks , Windows Tips , Windows Hacks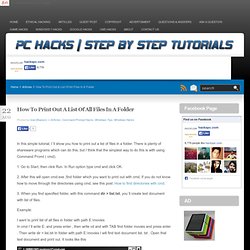 Print Out A List Of All Files In A Folder WIth Cmd
Books on Music Production from MixBooks | Learn how to record, design and produce your music
Amazon.co.uk: Music production books
Download Tor
Tor Browser Bundle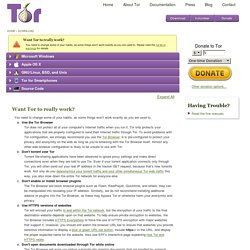 Hacker Stickers Computer Stickers for Hackers and Geeks and T-Shirts, Energy Candy and Hardware
Fashion Design Software - Compare Products: Clothing Design Software, Fashion CAD
Creating Comic Books - How To Create Comic Books
A resource for all of you who hope to create comic books.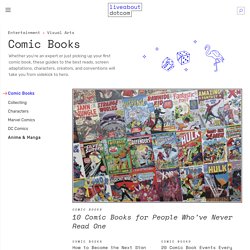 PS3,break, PS3break,PS3 dongle, PS3break.com
THE online destination for firearm enthusiasts!
Weapon Blender Airsoft