Research
TeK Computer Inc.
Posted by Ivan Blazevic in Articles, Command Prompt Hacks, Windows Tips, Windows Hacks In this simple tutorial, I´ll show you how to print out a list of files in a folder. There is plenty of shareware programs which can do this, but I think that the simplest way to do this is with using Command Promt ( cmd). 1.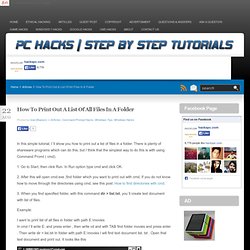 Print Out A List Of All Files In A Folder WIth Cmd
Books on Music Production from MixBooks | Learn how to record, design and produce your music
Amazon.co.uk: Music production books
Download Tor
Tor Browser Bundle Version 3.5 - Windows 8, 7, Vista, and XP Everything you need to safely browse the Internet. This package requires no installation.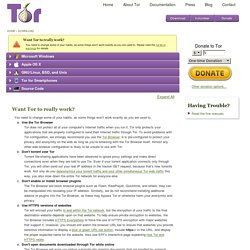 Hacker Stickers Computer Stickers for Hackers and Geeks and T-Shirts, Energy Candy and Hardware
Fashion Design Software - Compare Products: Clothing Design Software, Fashion CAD
Creating Comic Books - How To Create Comic Books
A resource for all of you who hope to create comic books. Find resources for writers, artists, colorists, inkers, letterers, publishing, and other aspects that goes into creating comic books. General Creating Comic Books ResourcesA list of general resources for the comic book creator. Creating Comic Books 101A guide to the basics of creating comic books.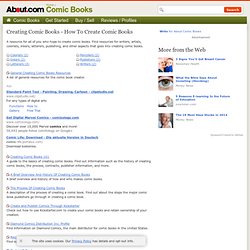 THE online destination for firearm enthusiasts!
Weapon Blender Airsoft