Music
You Baby by Nesian N.I.N.E | Tropical Storm Hawaii. SemMusic's Channel. - "One of the best covers of one of my songs ive ever heard!!!!!!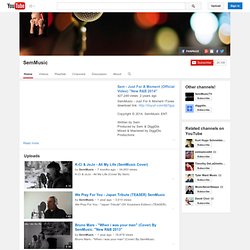 " - Brian McKnight - "You got a dope voice, man! You know how to make those girls hearts flutter. You definitely have it! " - Shawn Stockman (Boyz II Men) David Sides. Welcome to YouTube!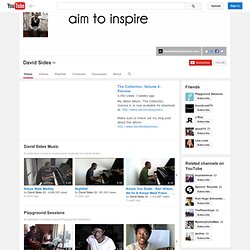 The location filter shows you popular videos from the selected country or region on lists like Most Viewed and in search results.To change your location filter, please use the links in the footer at the bottom of the page. Click "OK" to accept this setting, or click "Cancel" to set your location filter to "Worldwide". AhmirTV.
---