Important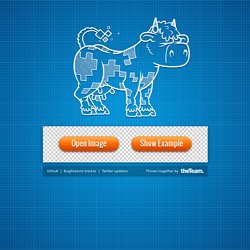 Sprite Cow helps you get the background-position, width and height of sprites within a spritesheet as a nice bit of copyable css. Load the example image, and have a click around. It becomes pretty obvious.
Antivirus for our bills.
Subversion, Git & Mercurial Hosting, Project Tracking, Trac Hosting & Agile Tools - Login
Microsoft Online Services Customer Portal -- Subscriptions
ING
NewsHosting
PB Works
We have made the decision to end of life myOpenID. We will keep the service up and running until February 1, 2014, at which point it will no longer be available. Janrain created myOpenID to help make registration and login easier on the web for people. Since that time, social networks and email providers such as Facebook, Google, Twitter, LinkedIn and Yahoo! have embraced open identity standards.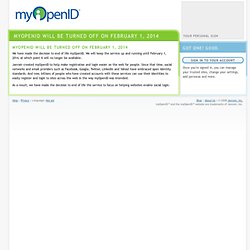 Google Reader has been discontinued. We want to thank all our loyal fans. We understand you may not agree with this decision, but we hope you'll come to love these alternatives as much as you loved Reader. Sincerely, The Google Reader team Frequently-asked questions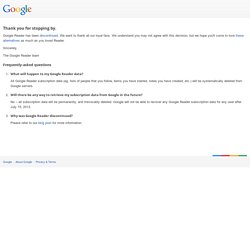 Pivotal Tracker
Mavenlink
Microsoft Billing
APIgee
Azure Platform
AWS Management Console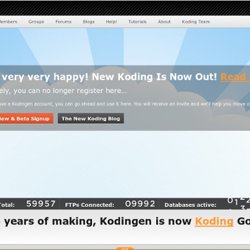 Please login to be able to view, modify, delete your servers and/or accounts. Account Overview FTP Drives
Elastic Server