Fun
"Our independence from Spanish domination did not put us beyond the reach of madness," said Gabriel García Márquez in his 1982 Nobel Prize acceptance speech. García Márquez, who died yesterday at the age of 87, refers of course to all of Spain's former colonies in Latin America and the Caribbean, from his own Colombia to Cuba, the island nation whose artistic struggle to come to terms with its history contributed so much to that art form generally known as "magical realism," a syncretism of European modernism and indigenous art and folklore, Catholicism and the remnants of Amerindian and African religions.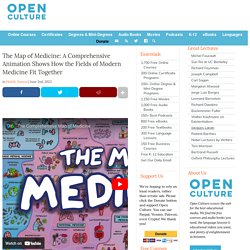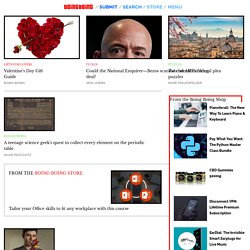 Caroline Siede at 7:00 pm Sat, Apr 19, 2014 • 4 It's good to be back in the Clone Club. The return of Orphan Black quite literally hits the ground running and never lets up in this action-packed, clone-filled premiere. "Nature Under Constraint And Vexed" reintroduces almost every major player from season one, readjusts the show's antagonistic forces, and ends with a bombshell reveal. I'm not convinced it's a pace the show can maintain for the entire season, but it's a hell of a fun way to jump back into the world of Orphan Black. Read the rest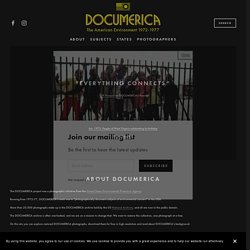 Our book "Retronaut - The Photographic Time Machine" (National Geographic): Available to pre-order now Chris Book Add to favourites Latest capsules June 9th 1959: Previously unseen pictures of Carole King Chris 1950-1959, Music Add to favourites
Sesame Street videos
Special Days Holiday Calendars
Are you looking for a special reason to celebrate every month of the year? These free special day calendars contain ideas to help you celebrate many special and sometimes unusual days. By clicking on the names of the months, you will find ideas for crafts, games, and more. If you want to be one of the first to know when more holidays and other craft projects are posted, take a few moments to sign up for the Family Crafts Newsletter. Enjoy!