Fun
In a classic essay of Joan Didion's, "Goodbye to All That," the novelist and writer breaks into her narrative—not for the first or last time—to prod her reader. She rhetorically asks and answers: "…was anyone ever so young? I am here to tell you that someone was."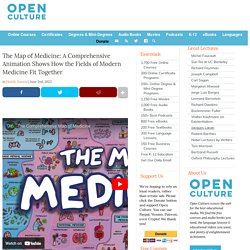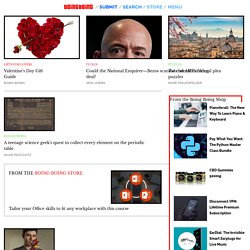 Xeni Jardin at 11:21 am Fri, Jan 17, 2014 • 0 Image: Reuters Reuters reports that digital security firm IntelCrawler claims to have uncovered "at least six ongoing attacks at merchants across the United States whose credit card processing systems are infected with the same type of malicious software used to steal data from some 40 million credit cards at Target Inc." The firm has alerted "law enforcement, Visa Inc and intelligence teams at several large banks about the findings." Xeni Jardin at 11:02 am Fri, Jan 17, 2014 • 1 Here is a PDF transcript of the president's speech on surveillance and national security today.
Sesame Street videos
Special Days Holiday Calendars
Are you looking for a special reason to celebrate every month of the year? These free special day calendars contain ideas to help you celebrate many special and sometimes unusual days. By clicking on the names of the months, you will find ideas for crafts, games, and more. If you want to be one of the first to know when more holidays and other craft projects are posted, take a few moments to sign up for the Family Crafts Newsletter. Enjoy!