Photo
skip to page content World Digital Library Browse 8000 BCE – 2014 CE: View all 10,193 Recently Added or Updated Items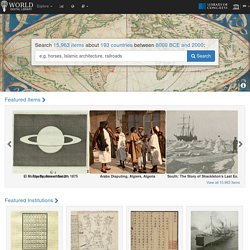 2011 was a year of global tumult, marked by widespread social and political uprisings, economic crises, and a great deal more. We saw the fall of multiple dictators, welcomed a new country (South Sudan), witnessed our planet's population grow to 7 billion, and watched in horror as Japan was struck by a devastating earthquake, a tsunami, and a nuclear disaster. From the Arab Spring to Los Indignados to Occupy Wall Street, citizens around the world took to the streets in massive numbers, protesting against governments and financial institutions, risking arrest, injury, and in some cases their lives. Collected here is Part 1 of a three-part photo summary of the last year, covering 2011's first several months.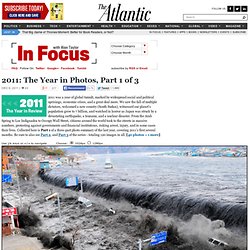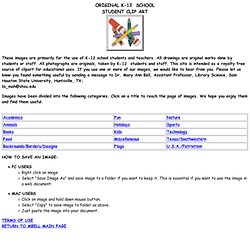 These images are primarily for the use of K-12 school students and teachers. All drawings are original works done by students or staff. All photographs are originals, taken by K-12 students and staff.
clipart
Clipart Categories 100,721 images in 2050 categories Welcome to Classroom Clipart a great source for free clipart for not only for students, teachers and parents, but for everyone. We believe the world around us is our classroom and this classroom is open to everyone. We provide a great place for clipart, illustrations and pictures. The categories below have a mix of all types of images.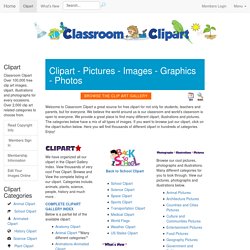 Pictures Of... Hand Picked to Bring You the Best Pictures, Photos, Clip Art Images and Web Graphics
Browse Our Picture Topics... ACTIVITIESboating, camping, chess, computing, driving, gossiping, hiking, shopping, snorkling, surfing, talking, traveling, video games, walking, walking dog, working, working out, ANIMALSantelope, apes, bighorn, birds, black cat, cats, cheetah, chickens, cows, deer, dogs, dolphins, donkey, ducks, eagles, elephants, fish, frogs, geese, goats, gorilla, hawks, horse, horses, kittens, lamb, lions, monkeys, moose, mules, orangutan, pigs, puppies, seals, sheep, sloth, tigers, turtles, whales, ASTROLOGYaquarius, aries, cancer, capricorn, gemini, leo, libra, pisces, sagittarius, scorpio, signs, stars, taurus, virgo, zodiac, AUTOauto mechanic, cars, cement mixer, driver, engine, golf cart, highway, mechanic, motorcycles, moving van, road, signs, sports car, tow truck, trucks, BIRDSbuzzard, cardinals, chickens, dove, eagle, egg, finch, flamingo, hawk, hen, hummingbirds, nest, ostrich, owl, parrot, peacock, penguin, puffin, rooster, seagull, songbirds, woodpecker,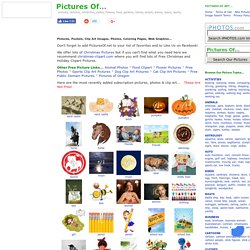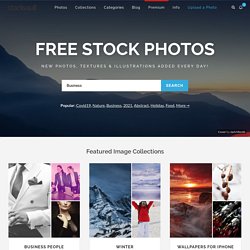 Free Texture Friday – Fallen Straws by Bjorgvin → April 4th 2014 Todays set of textures are pretty abstract and amazing. One one of my recent "texture hunt walks" I spotted a small field of old dead long grass or straws by the sea. I became fascinated by the details and abstractness and must have shot over 50 photos like the ones below (expect Vol. 2 soon). [...] Awesome New CSS3 Tutorials to Try Out
Free Stock Photos and Pictures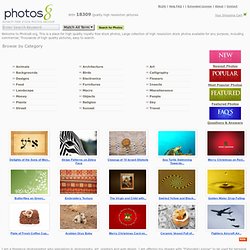 Welcome to Photos8.org, This is a place for high quality royalty free stock photos, Large collection of high resolution stock photos available for any purpose, including commercial, Thousands of high quality pictures, easy to search. I am a freelance photographer who specializes in photography, art, graphics and web design, I am offering my images with "Extended License" to be used for personal and commercial use, High quality stock photos files are provided to you at the most affordable prices, more in my About page. so please enjoy.