Financial Literacy
Planwise - Free Online Personal Finance Decision Tool
Jump$tart.org | Home
While I rarely repost "infographics" here (most I see are pretty lame), every once and a while one just comes along and blows my mind.
Why Student Loans Suck… [Infographic]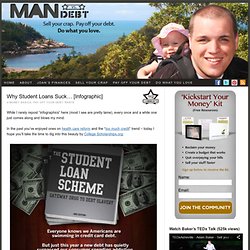 Is It Better to Buy or Rent? - Interactive Graphic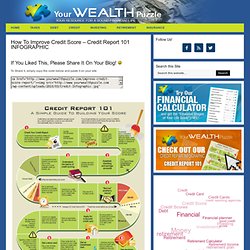 To Share it, simply copy the code below and paste it on your site.
How To Improve Credit Score – Credit Report 101 INFOGRAPHIC | Your Wealth Puzzle
Financial Management | Healthcare and Insurance Management Resources
Top 10 Most Expensive Cities to Live in 2010 [Infographic] | Home Loan Finder
Like this Infographic? Embed this infographic in your website by copying and pasting the code below into your source code <a href="http://www.homeloanfinder.com.au/blog/top-10-most-expensive-cities-to-live-in-2010-infographic/" target="_blank"><img src="http://www.homeloanfinder.com.au/images/expensive-cities-infographic.jpg" width="700" height="2937" alt="Top 10 Most Expensive Cities to Live in 2010" border="0"></a><br />Produced by <a href="http://www.homeloanfinder.com.au/">Home Loan Finder</a>