Good tips on the real world
Most bedroom problems boil down to this: Men are microwaves and women are slow cookers. With men, all you have to do is push a few buttons and we"re hotter than a habanero. But with women, it"s an all-day process.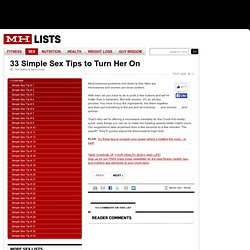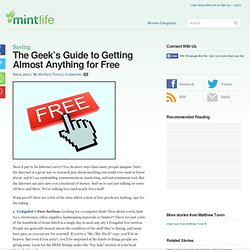 Does it pay to be Internet savvy? Yes.
How to Complain
Six Deadly Security Blunders Businesses Make - Dark Reading - StumbleUpon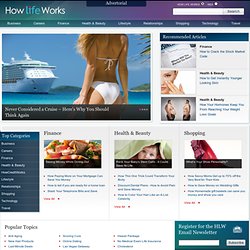 Last Updated: 3/21/2013 05:28 PST One of the dirty little secrets of the auto insurance world is that there are two types of customers; savvy ones that pay rates considerably below the norm, and those that get a quote from just one company and end up paying way more than they need to.
The 3 Things Your Auto Insurance Company Doesnt Want You to Know | How Life ...