Thinking
12 Questions Disney Forgot To Answer About "Beauty And The Beast" The disease called "Perfection" As a warning, the following post was written in complete desperation.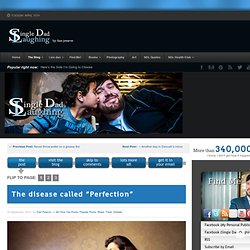 I have recently learned some very sobering truths from people that I love dearly. These truths have set in motion a quest within me to do whatever I can to make a change. How One Teacher Turned Sixth Grade Into An MMO. Editor's Note: Ben Bertoli is a long-time Kotaku reader and commenter, a lifetime, dedicated video gamer and a sixth-grade teacher in Indiana.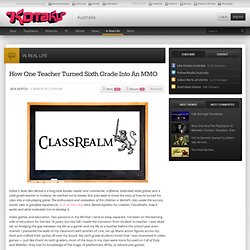 He reached out to Kotaku this past week to share the story of how he turned his class into a role-playing game. The enthusiasm and motivation of the children in Bertoli's class evoke the success stories seen in gamified experiences such as Fitocracy. Here, Bertoli explains his creation, ClassRealm, how it works and what motivated him to develop it. Parenting moments in time | | mamapunditmamapundit. - StumbleUpon. Mind-Blowing Story: "Talking to God..." I met god the other day.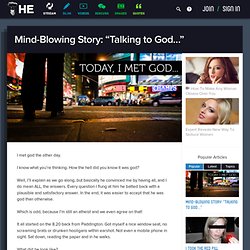 I know what you're thinking. How the hell did you know it was god? Well, I'll explain as we go along, but basically he convinced me by having all, and I do mean ALL, the answers. Every question I flung at him he batted back with a plausible and satisfactory answer. - StumbleUpon.
Doggelganger. File:Plutchik-wheel.svg - Wikipedia, the free encyclopedia. Cancel Edit Delete Preview revert Text of the note (may include Wiki markup) Could not save your note (edit conflict or other problem).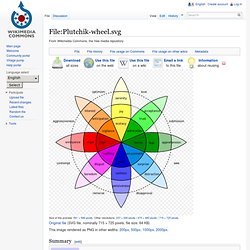 Please copy the text in the edit box below and insert it manually by editing this page. Upon submitting the note will be published multi-licensed under the terms of the CC-BY-SA-3.0 license and of the GFDL, versions 1.2, 1.3, or any later version. See our terms of use for more details. Buffalo buffalo Buffalo buffalo buffalo buffalo Buffalo buffalo.
The sentence's meaning becomes clearer when it's understood that it uses three meanings of the word buffalo: the city of Buffalo, New York, the somewhat uncommon verb "to buffalo" (meaning "to bully or intimidate"), as well as the animal buffalo.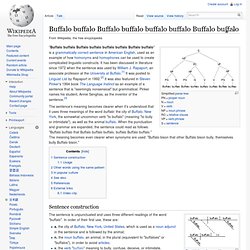 When the punctuation and grammar are expanded, the sentence could read as follows: "Buffalo buffalo that Buffalo buffalo buffalo, buffalo Buffalo buffalo. " The meaning becomes even clearer when synonyms are used: "Buffalo bison that other Buffalo bison bully, themselves bully Buffalo bison. "
---