Non-literacy apps for literacy purposes
InDecision. Description Every day we are required to make decisions.
Whether they're big or small, it can be tough to make the right choice. inDecision is here to help! InDecision simplifies choices through the use of pros and cons. SurveyBoy. Description SurveryBoy is your best buddy to conduct field surveys.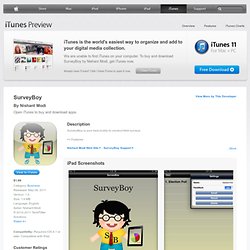 => Features : - Quickly create surveys with our built in database with long list of questions and answers. My Editing Buddy for iPad on the iTunes App Store. Side by Side (with Dropbox support) Description "The possibilities are endless here...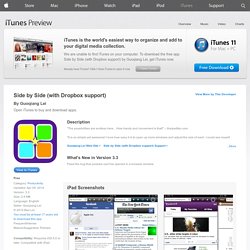 How handy and convenient is that! " -- theipadfan.com "It is so simple yet awesome! MomentDiary. Description Great news!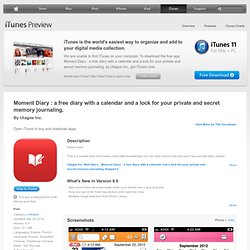 This is a private diary that makes notes with timestamps!
---