Pearltrees videos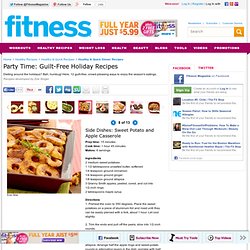 Appetizers: Sweet and Smoky Pecans Prep time: 5 minutes Cook time: 15 minutes Makes: 6 servings Ingredients 1 1/2 cups pecan halves 2 tablespoons maple syrup 2 teaspoons olive oil 1 teaspoon smoked sweet paprika 1/2 teaspoon salt Pinch cayenne Directions 1.
Party Time: Guilt-Free, Healthy Recipes for the Holidays
vUTvwts3anqo1hozIlVIjJb1o1_500.jpg (500×375) picture on VisualizeUs
We guys don't care if you talk to other guys. We don't care if you're friends with other guys. But when you're sitting next to us, and some random guy walks into the room and you jump up and tackle him, without even introducing us, yeah, it pisses us off ......
What girls need to realize...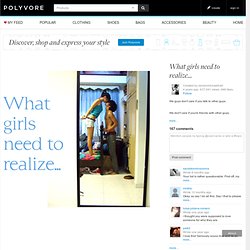 I have good news and bad news. The good news is… I made you bread. It tastes like pizza. It's swirled with piles of grated provolone and spicy pepperoni and a nice little mixture of Italian seasoning [...that came out of a tube].
Pizza Swirl Bread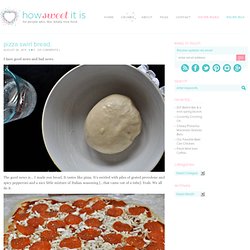 Frank Ocean - Bedtime Story
why Pearltrees?
how to use Pearltrees on the web?