Jobs/Internships in Development
Social Research Institute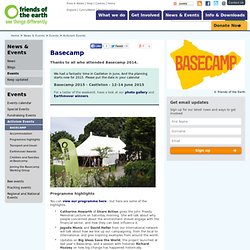 BASECAMP 2013 : Activism Events : Events calendar
The Get-together for environmental activism 12-14 July, Hartington, Derbyshire
The Seminar budgets very carefully in order that it can remain solvent but maintain the level of fees charged as low as possible. With a large portion of our costs having to be made at the beginning of an academic year and at the start of each term, it is most helpful to us for students to settle their fees either at the start of the year or at the start of the term.
The London Waldorf Seminar - Steiner education teacher training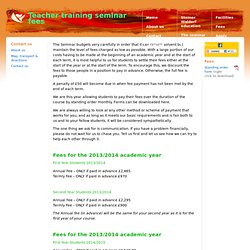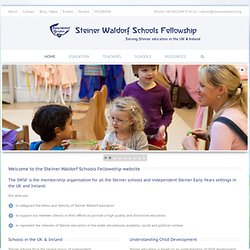 Updated: 27 March 2013
SWSF Member Teaching Vacancies - Steiner Waldorf Schools Fellowship
How To Become A Solicitor - A Quickguide |
We know that many visitors to this site are still considering whether or not to become a solicitor.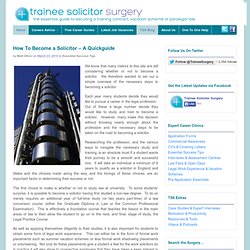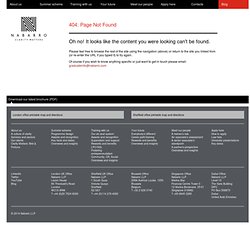 Dates for 2013 London: 24 June - 12 July 2013 15 July - 2 August 2013
Graduate Site - Key facts about our Vacation Schemes
Institute of Development Studies: Jobs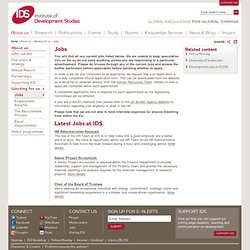 You will find all our current jobs listed below.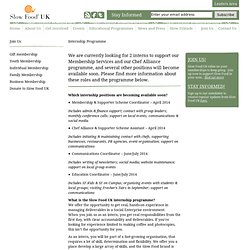 Internship Programme | Slow Food Uk
All our internship positions are currently filled. However we are still looking to fill placement from mid April as well as from the end of June 2013.
ntact us at MKA Ecology
Booz & Company can offer you a career with diverse and challenging assignments, engaging colleagues, unmatched opportunities for professional growth and achievement, and the satisfaction that comes from helping clients solve their most critical issues. We recruit students from top-tier universities for full-time and summer internship positions to work in our offices in London. Final year undergraduate/ advanced degree holders typically enter Booz & Company as Full Time Consultants.
Apply
Council
Boyd Cohen, Ph.D.
Top 10 Climate Change Strategy Consultancies
Chair - Forestry Commission Expert Committee on Forest Science
current vacancies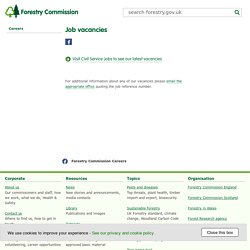 Social Transformation Intern CharityJOB
What does your job involve? Policy jobs at the Foreign Office are either based around a country or region, like Pakistan or Africa; or a theme, like counter-terrorism or human rights.
I Want Your Job: Foreign Office diplomat - Getting a Job - Career Planning
Global justice campaigners tackling the causes of poverty
Reform - The Next 10 Years
w4mp | home
The independent think tank Reform will be one of the centres of thinking on public services and the economy in 2013. We will hold a major programme of events on the key themes of our work for the year:
Working with Reform - Reform
Lifeworth | Lifeworth