Blogs
Trop Rouge
KAYTURE
Mike Motsok
I love whipping up things that aren't complicated and include very simple ingredients. One of my favorite go-to recipes for lunch is quinoa tabbouleh. It is super easy to make and most importantly, it's healthy. I like it with pita bread, avocado, flax crackers, hummus, on top of a salad, or paired with grilled vegetables...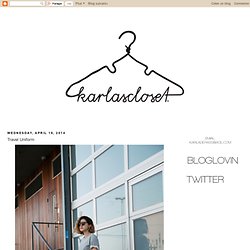 KARLA'S CLOSET
ponyhunter
Wearing: Sunglasses Weekday, Top Zara. "Fashion is my passion. Unfortunately, I think that fewer and fewer people that work in the industry today know fashion. They are not passionate. If you love something, you have to be passionate. This is what I don't understand.
Fashionnerdic.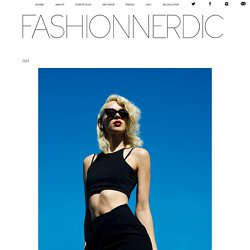 QUEEN'S WARDROBE
Fyndigt By Frida
jacka chicy, tröja romwe , byxor H&M, skor yesstyle , glasögon H&M I skrivande stund laddar jag antagligen upp kolhydratförrådet & taggar inför att tävla imon, åhåhåh vad spännande & roligt det ska bli! Det är så kul, jag tävlar ju inte så ofta men när jag väl gör det slår jag till på stort; andra tävlingen på ett år får helt enkelt bli SM! Jag kommer hem igen imon kväll så ni får väl veta hur det gått på måndag då (: Hoppas ni har en grym lördag! At the time I'm probably loading the carbohydrate storage & gears up to compete tomorrow, ohohoh what exciting & fun it will be! I think it's kind of fun, I don't compete that often but when I do, I turn to the great; the second race of one year may simply be the swedish championship!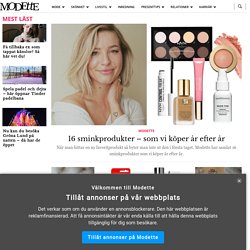 sunday blues Celine Sunglasses / Cynthia Vincent Dress & Boots / Proenza Schouler Mini Satchel If there is one guarantee on Coachella weekend, it's that Sunday is redemption day.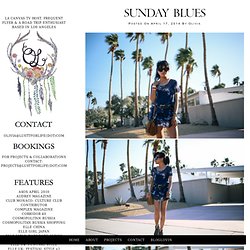 PLENTY OF HANGERS
JAG LEVER
Picture by Carolina Engman SCENT. One thing I always try to bring back home from my travels is a perfume or scented candle. For me, there's such a strong connection between memories and scents that just a sniff of a certain fragrance brings me back in an instant.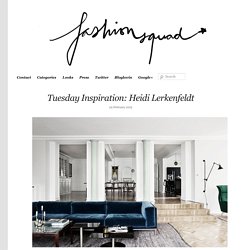 Autilia
I've just returned from a glorious little trip to Sardinia with my beautiful Cousin. We've had such great little adventure here with gloriously hot weather to help us on our way. Here are a few little snaps from Instagram to capture our time.
CHICMUSE
Kelli Murray's Blog » Blog Archive » THE CAVE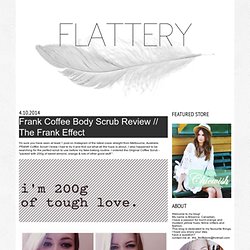 I'm sure you have seen at least 1 post on Instagram of the latest craze straight from Melbourne, Australia: FRANK Coffee Scrub! I knew I had to try it and find out what all the hype is about...I also happened to be searching for the perfect scrub to use before my fake-baking routine. I ordered the Original Coffee Scrub - "packed with 200g of sweet almond, orange & lots of other good stuff.". Dear Frank... I really like you and all, but I think you've been seeing other babes (hint: I'm not wearing lipstick).
fashiontoast