Blogs
Trop Rouge
Mike Motsok
If you've been reading my blog for a while, you'll know I'm a big fan of Asos- they supply me with all of my midi pencil skirts, dresses, and white tees. Recently, they sent over a box of their newest arrivals for spring so I tried on a few of my favorites for some quick photos... Wearing the Farleigh slim jean with a satin top and Alexander Wang mules. Paired the mesh sweatshirt with my vintage Levi's jacket, white jeans, and Air Force 1s. Cinched a white button-down with their hinged leather belt.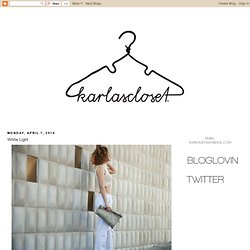 THE FUTURE, THE PAST, THE FIRST, THE LAST - WITH LOVE - 365days - Starta en gratis blogg och börja blogga själv.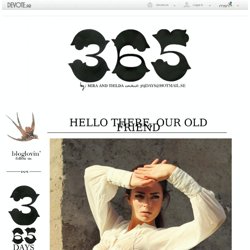 Här ligger jag nerbäddad, måste få ett par timmars sömn innan det är dags att gå upp igen. Hade en helt underbar dag igår. Den började med en timme nere på tjuvholmen, en kopp kaffe, telefonsamtal och solen som värmde gott!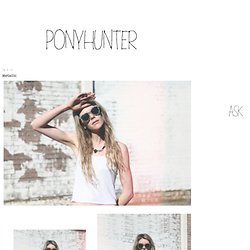 Longline bodice - Lonely Hearts One of the many daunting things one faces when moving to a new country, is finding a new salon, and when you're as lazy with regard to hair upkeep as I am, it can become quite a task. Thankfully a friend recommended GLASSHOUSE salon to me at the very point where my dark roots surpassed the point of scruffy chic and entered the territory of unkempt.
ponyhunter
Wearing: Sunglasses Weekday, Top Zara. "Fashion is my passion. Unfortunately, I think that fewer and fewer people that work in the industry today know fashion. They are not passionate. If you love something, you have to be passionate. This is what I don't understand.
Fashionnerdic.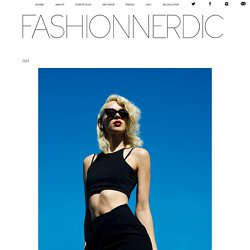 QUEEN'S WARDROBE
Fyndigt By Frida
jacka chicy, tröja romwe , byxor H&M, skor yesstyle , glasögon H&M I skrivande stund laddar jag antagligen upp kolhydratförrådet & taggar inför att tävla imon, åhåhåh vad spännande & roligt det ska bli! Det är så kul, jag tävlar ju inte så ofta men när jag väl gör det slår jag till på stort; andra tävlingen på ett år får helt enkelt bli SM! Jag kommer hem igen imon kväll så ni får väl veta hur det gått på måndag då (: Hoppas ni har en grym lördag! At the time I'm probably loading the carbohydrate storage & gears up to compete tomorrow, ohohoh what exciting & fun it will be! I think it's kind of fun, I don't compete that often but when I do, I turn to the great; the second race of one year may simply be the swedish championship!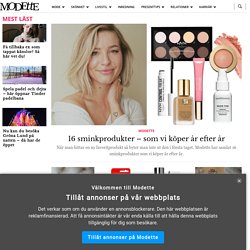 oahu via instagram A few memories documented on the gathering island, as seen on Instagram. 1.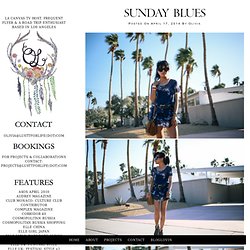 PLENTY OF HANGERS
JAG LEVER
Picture by Mattias Swenson LOVE. Surprisingly enough I didn't really do much shopping during my stay in Stockholm, but one thing I brought back with me to NY was this awesome leather jacket from the Swedish brand Hunkydory. Love the fit + the large silver buttons!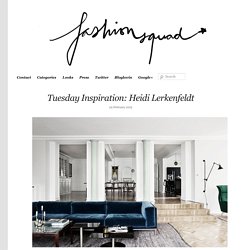 Autilia
I've just returned from a glorious little trip to Sardinia with my beautiful Cousin. We've had such great little adventure here with gloriously hot weather to help us on our way. Here are a few little snaps from Instagram to capture our time.
CHICMUSE
Kelli Murray's Blog » Blog Archive » THE CAVE
fashiontoast