General teaching
Worksheets & Hand-Outs
Kathy's Katch
Geography Handwriting Tracer Pages:
Grade Three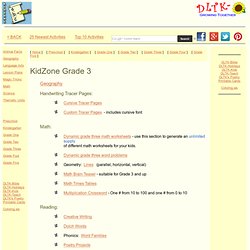 Flash Card Generator
Flash Card Maker It's easy to make your own custom flash cards.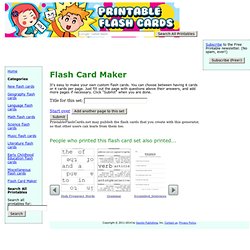 Made In The Shade In 2nd Grade
http://www.ctnexted.org/pdfs/CAPSS_0101-FullReport.pdf
Everyday Teaching Clipart Gallery
Great Teaching Ideas lesson & unit viewer | SuccessLink
Capture A Character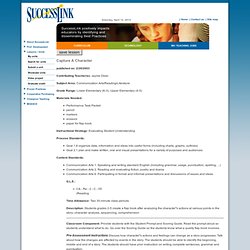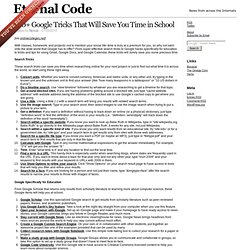 [via onlinecolleges.net] With classes, homework, and projects–not to mention your social life–time is truly at a premium for you, so why not latch onto the wide world that Google has to offer? From super-effective search tricks to Google hacks specifically for education to tricks and tips for using Gmail, Google Docs, and Google Calendar, these tricks will surely save you some precious time.